Get In Touch With Us
Please enter your information below.
WELCOME
Trenholme Constructions know just how important it is to find the perfect home for you and your family. However for many people a home that's perfect for them simply isn't out there. If you're frustrated by being unable to find that perfect home, we've got the solution that you need. We are the Ballina builder that can help you create a home that's perfect for you. We specialize not only in building new homes, but also renovations and extensions. So with Trenholme Constructions it's easy to create that home that's got everything that you need and is perfect in every way.
ABOUT US

Our service is here to remove the barriers that are standing between you and the perfect home for your family. How? By helping you create it. We know that for many people a home that's perfect for them is tough to find. You could continue to waste your time looking. Or you can come to us, Trenholme Constructions, and create your perfect home. Our expertise in project management, designs and drafting, new home building and extensions and renovations, means that we know how to help you create that home you've always dreamed of.
OUR SERVICES

Our building service provides you with the very best way to create your dream home. With our expertise new in home building, renovations and extensions, whether you are looking to build your new home from the ground up or want to make improvements to your existing home, we are the builder you can trust. We specialise in building and renovating various aspects or rooms of your home, as well as being able to handle the project management.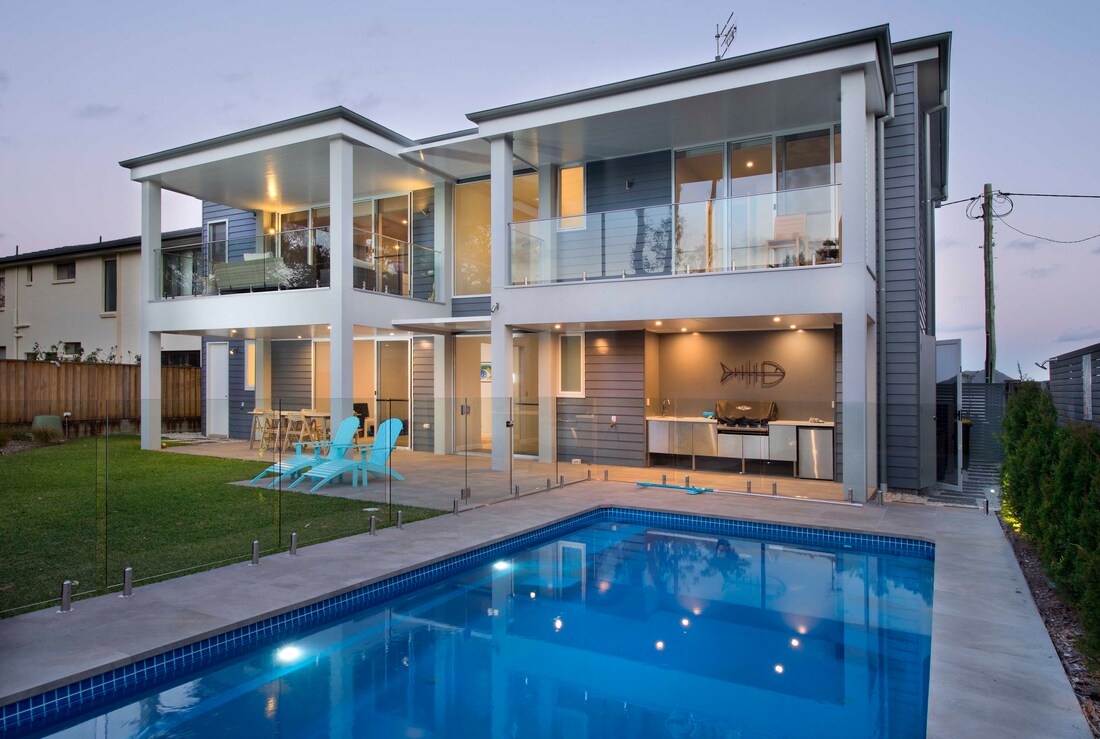 Windi Woppa

When you engage Trenholme Constructions to create the dream home you've always wanted. You can rest assure that you will get a team of building experts working on your new home. So, whether you want your home to have 4 bedrooms, an alfresco entertainment area or a great rumpus room for the kids, we can provide exactly what you want. With a build house cost that's more affordable than you may realise, it's never out of your budget to create your dream home.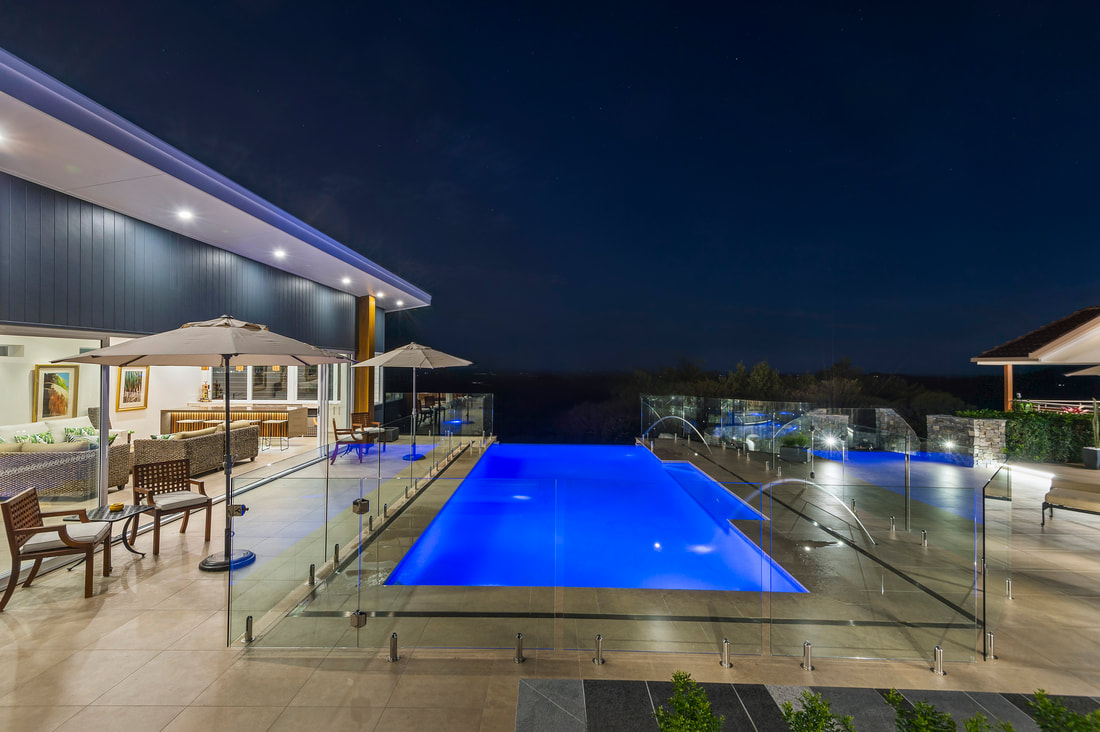 Gap Road

Ryan Trenholme created this masterpiece of construction and the owner are absolutely thrilled to have engaged a building company of this calibre. Trenholme Constructions also specialises in decks, garages, granny flats, external works and internal works, laundries, verandas and can even provide the perfect driveway. So get in touch with Ryan today and find out for yourself why people love to build with Trenholme Constructions.
"Ryan has undertaken two major projects for us – one an extensive ground up renovation of a 5 bedroom, 4 storey home at Watego's Beach and the other, based on the quality of his work on that project, a substantial and complex new waterfront build at Winda Woppa on the NSW central coast. In both cases Ryan and his team did an expectional job. He has a commitment to quality, yet his striving for perfection is also matched by a keen focus on cost and timeliness. Can only highly recommend." Greg and Liz Newton – Winda Woppa and Watego's Beach House
Ruskin Street Byron Bay

Trenholme Constructions can create the dream home you've always wanted from the existing home that you are living in now. Have you considered renovating and/or extending the old home that you've out grown. This is a popular choice when you consider the hassle of moving to another property and possibly having to improve the new property anyhow. Why not get in contact with Ryan today to discuss your renovation options as apposed to building a new home from start to finish. It may be more affordable than you realise.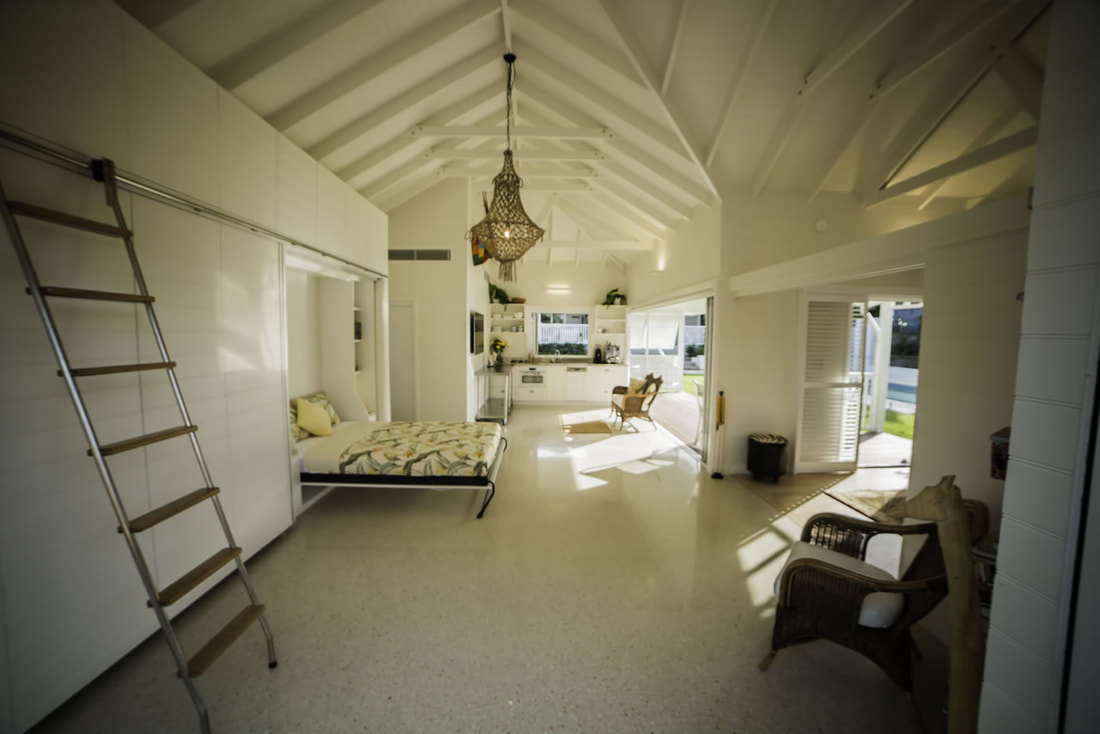 Watego's Beach House

Trenholme Constructions specialise in beach front homes from multi storey homes down to granny flats. Ryan has built and renovated some of the most desirable homes in the Ballina and Byron Bay area. So whether you want your home to have 4 bedrooms, a swimming pool with infinity edge or a large outdoor area for the kids we can provide exactly what you want. It's never been more possible to create your dream home and enjoy all that the beach lifestyle has to offer.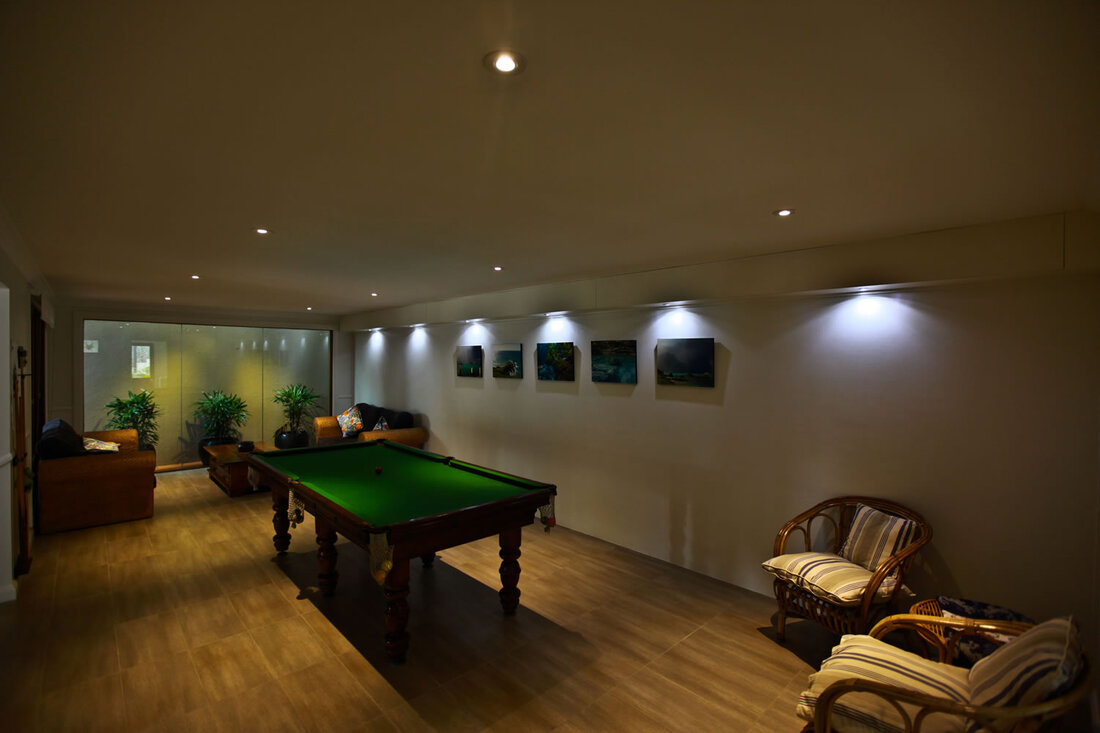 "Dear Ryan, Now that this project is almost at completion I would like to take this opportunity to share with you some of the thoughts that have occurred to me during the project. I would have to say that it has been a great experience for me to have been able to share this project with you.The absolute professionalism that you demonstrate, your honesty, integrity and attention to detail have been quite amazing. I would imagine that as any project starts there is always the early expectation of how the final result will be. Without any doubt you have exceeded my expectation on any and every level. Any person or trade that you included in this project also delivered a high degree of expertise and pleasantness throughout their time on site. I personally felt a great rapport with all those people and enjoyed having them here and interacting with them. Your communication with everyone including the architect and local council authorities has in no small way brought this project to a happy and outstanding completion. It would be my pleasure to attest for you in any forum in regard to anything that has been written here. Thank you" Graham Windridge – Gap Road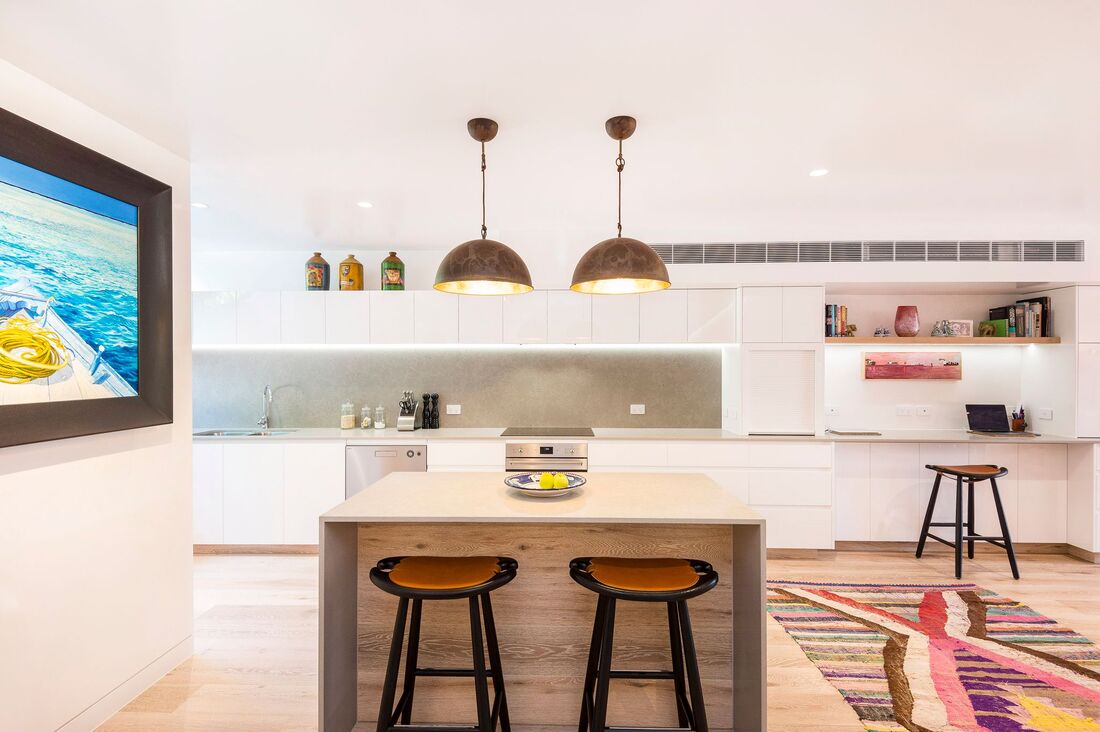 Lighthouse Road Byron Bay

Trenholme Constructions can create the dream home or unit that you have always dreamed about and looked forward to living in. This beachfront unit is just one of the magnificent homes that we have been engaged to build for our client. So if you want your beachfront home to have the same or similar beautiful finishes and high quality then look no further than Trenholme Constructions, the builder of choice for your next beachfront home.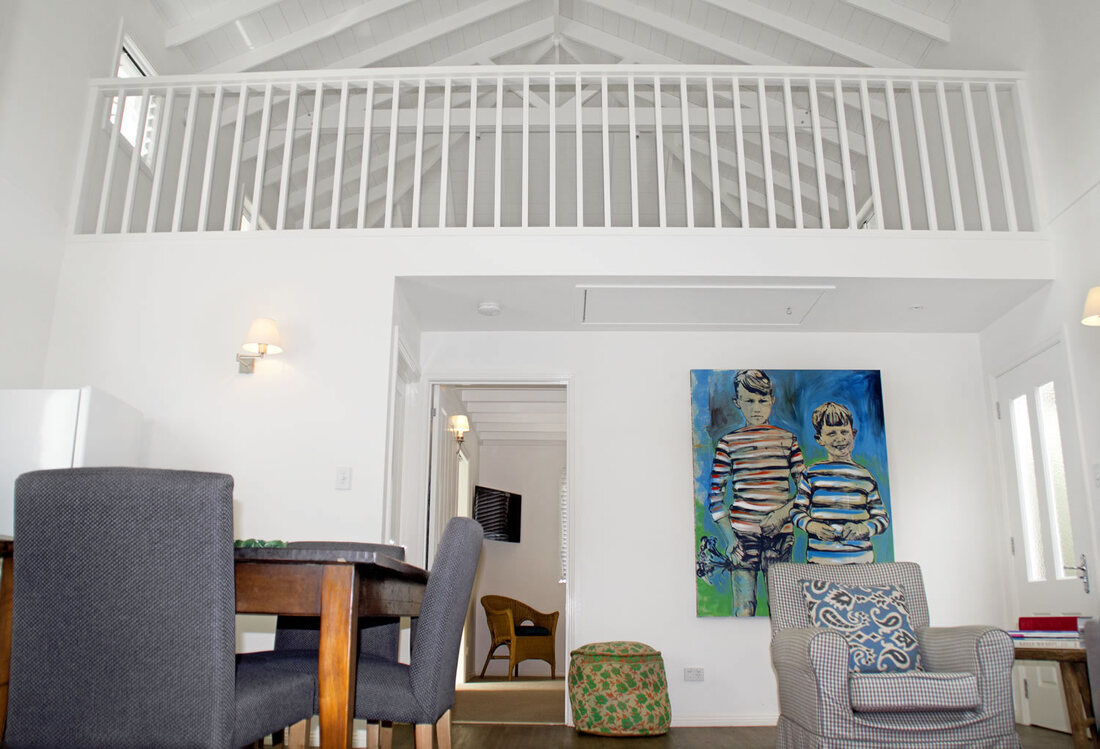 Kingsly Lane Granny Flat

When you engage Trenholme Constructions to create a granny flat, we will be there every step of the way to help you. Granny flats are becoming more and more popular as property prices soar. Or maybe you just want to give the grandparents some space when they are visiting from interstate. Whatever your requirements are, Ryan and his friendly team of builders can accommodate your requests and ensure that your granny flat is built to the highest possible standards.
"I have found Ryan to be a reliable, communicative, friendly and dedicated builder. He has a professional work ethic and is respectful of all people he works alongside." Kate & Martin Sacks – Kingsly Lane Granny Flat




Lighthouse Road Byron Bay
"I have worked with Ryan Trenholme in his capacity as a licensed builder working on 3 projects in the Byron Bay area:
New house at 21 Marine Parade, Byron Bay – Project value $8 Million completed 2007
Alterations to 9 Brownell Drive, Byron Bay – Project value $800,000 completed 2012
33 Ruskin Street, Byron Bay – Project value $1.1 Million completed 2013
The first project was a large and complicaated new house where Ryan was working as the main carpentry contractor. The second project involved extensive repair to an existing house which had had substantial termite damage, some of the existing dwelling was re-constructed to remove design defects and improve the long term performance of the building. Ryan is a very professional builder and displayed a high level of understanding of the building process including:
Survey of existing and review of exisiting conditions
Site planning and control of ground works and site works
Review of architectural and structural plans
Material ordering and control of materials on site
Subcontract organisation and control of subcontractors work on site
Installation of structural elements including slabs, beams and timber framing
Dealing with client and project cost control
I was impressed with the level of organisation and professionalism Ryan and his team displayed during the construction of the above projects, given the site constraints and nature of the work involved, in particular the termite repair work at 9 Brownell Drive where his leadership and wisdom ensured a very good construction outcome.
I have been working as a Consulting Engineer involved with residential & commercial construction for 30 years in Sydney & the North coast area and have carried out a number of my own developments. During this time I have been involved with a whole range of building projects and methods of procurement. I can only highly recommend Ryan as an honest, professional, well organised, easy to deal with builder who can deliver a quality product on time and budget and I happily support him for any building project he feels confident in constructing." Philip Wallace Consulting Engineers – Ruskin Street Byron Bay
Contact Us Today

We are a trusted builder in the Ballina and Byron Bay area and Trenholme Constructions can provide all that you need to build your dream home. Whether it's building your new home or renovation or extending your current one you can rely on our services to help you create the home that you've always wanted for your family. The only thing that's standing between you and your dream home is a phone call.