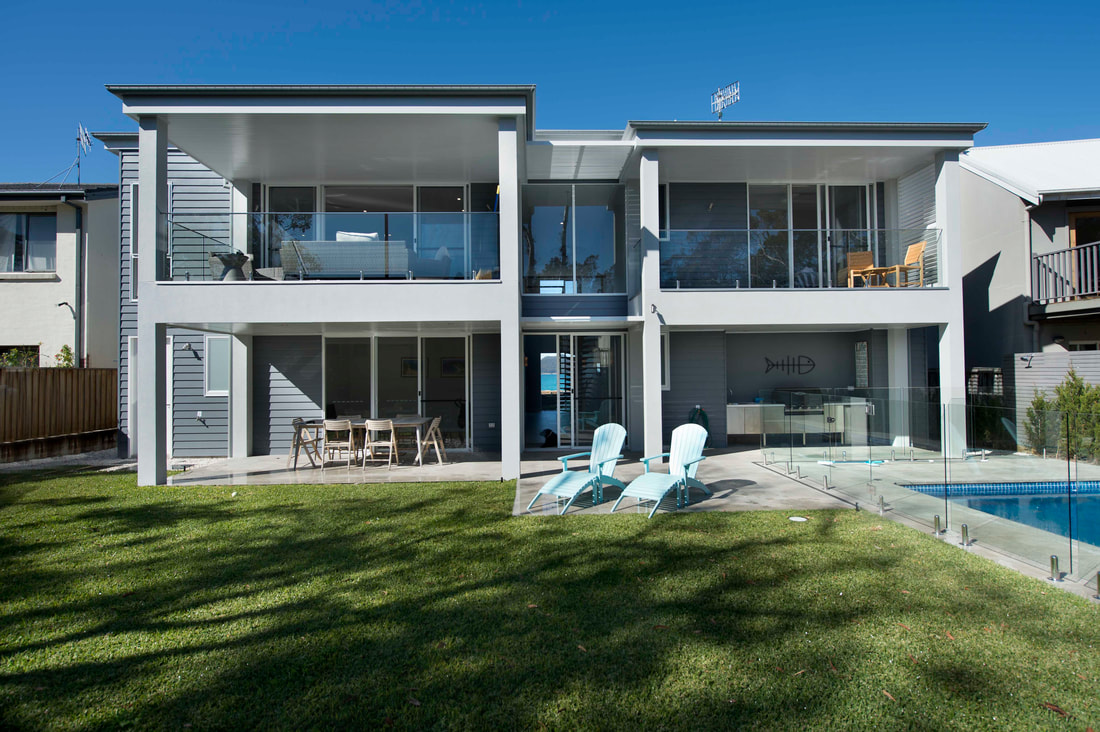 When you engage Trenholme Constructions to create the dream home you've always wanted. You can rest assure that you will get a team of building experts working on your new home. So whether you want your home to have 4 bedrooms, an alfresco entertainment area or a great rumpus room for the kids, we can provide exactly what you want. With a build house cost that's more affordable than you may realise, it's never out of your budget to create your dream home.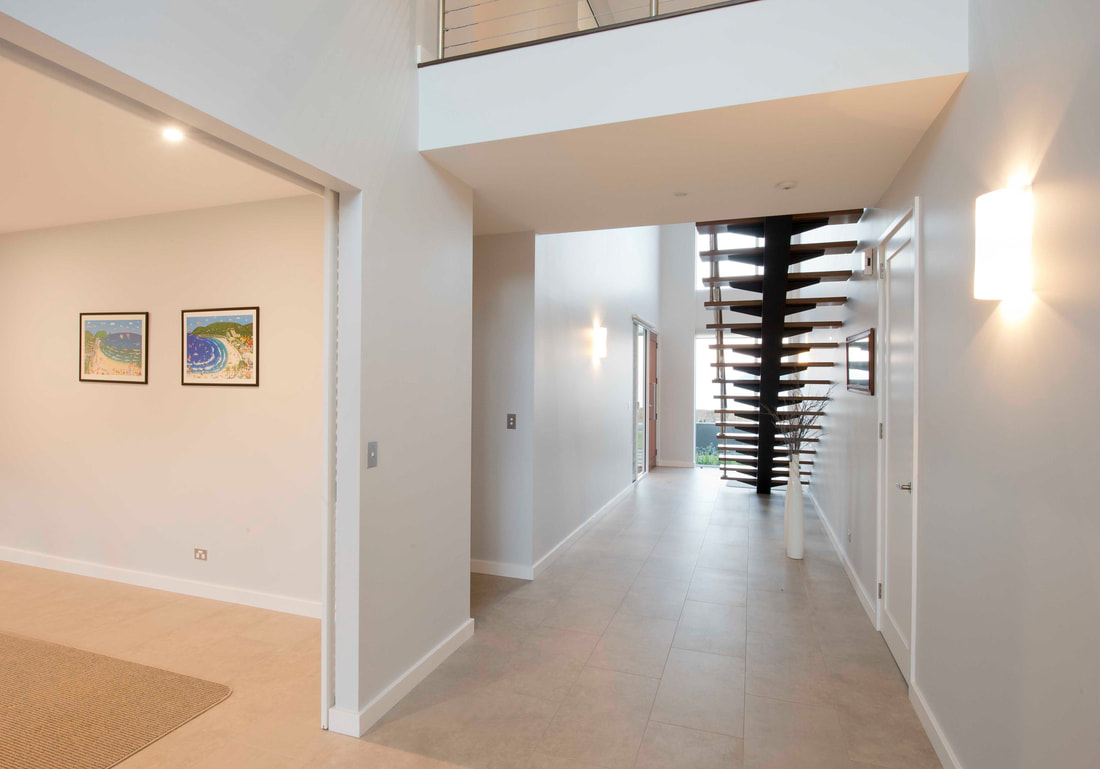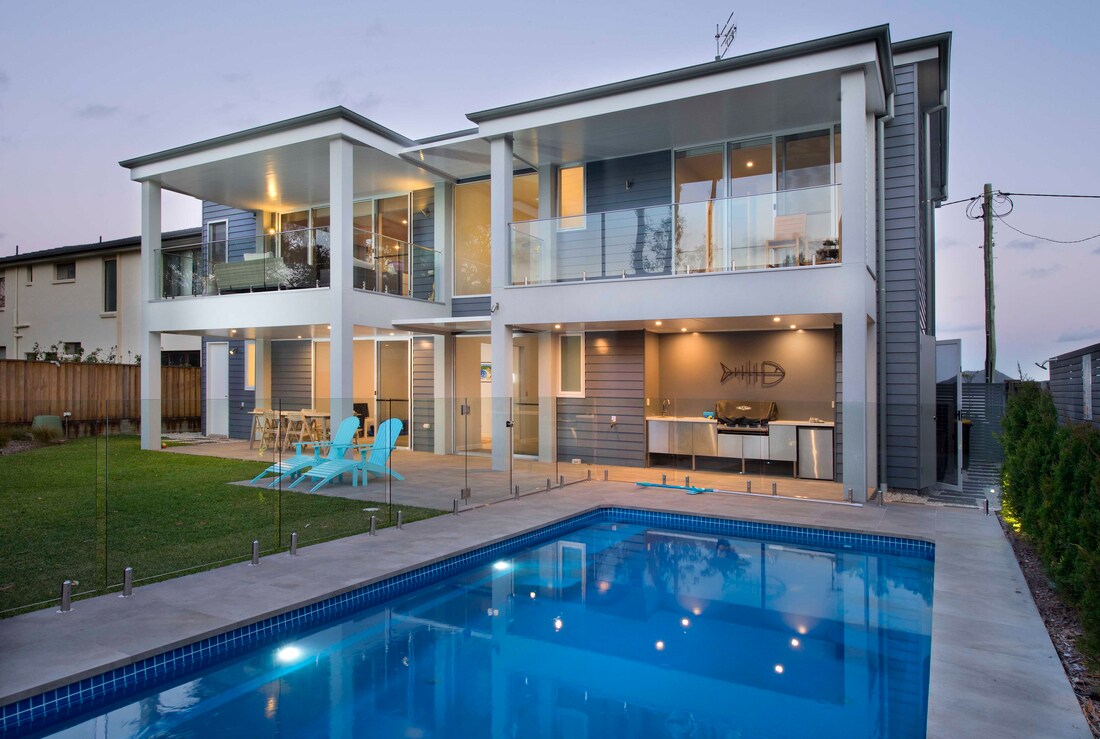 New Homes
A major part of the services that we provide is new homes. Finding the right home for your family isn't easy, and often you'll come up short. There's no need to let this stop you from getting the dream home that you've always wanted. Trenholme Constructions can build that perfect home for your family. We can work alongside you to plan and build a home that's just right for you with everything that your family needs. So don't waste your time searching anymore. Get the home that you've always wanted with us.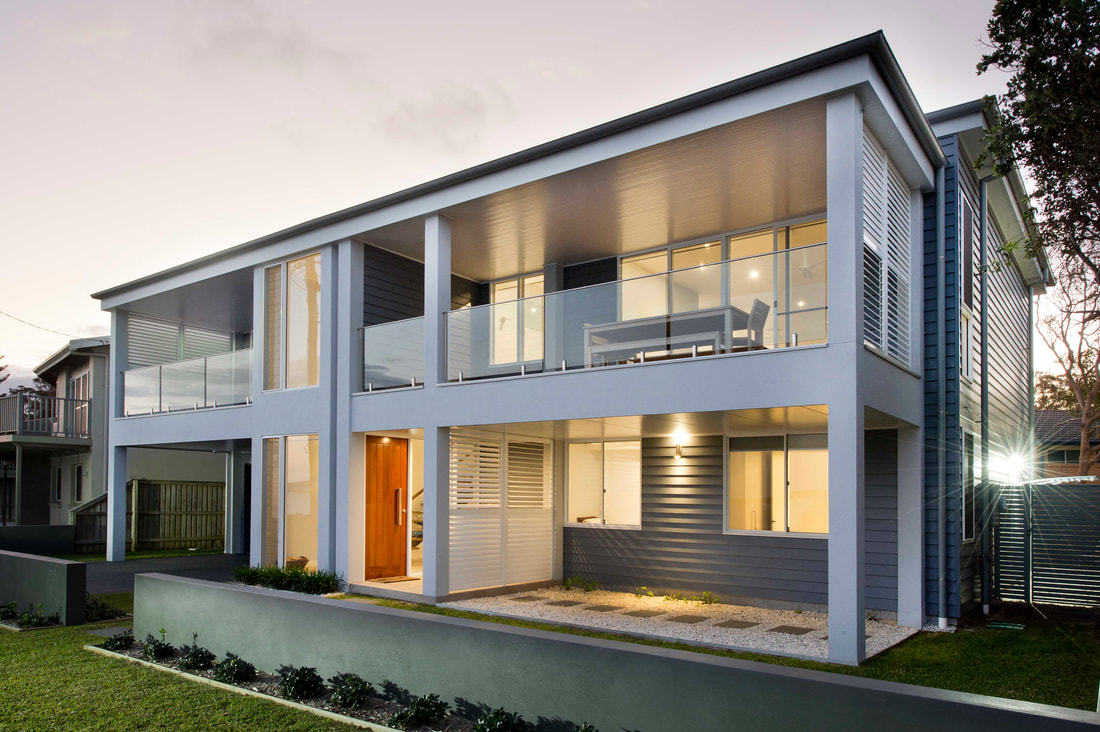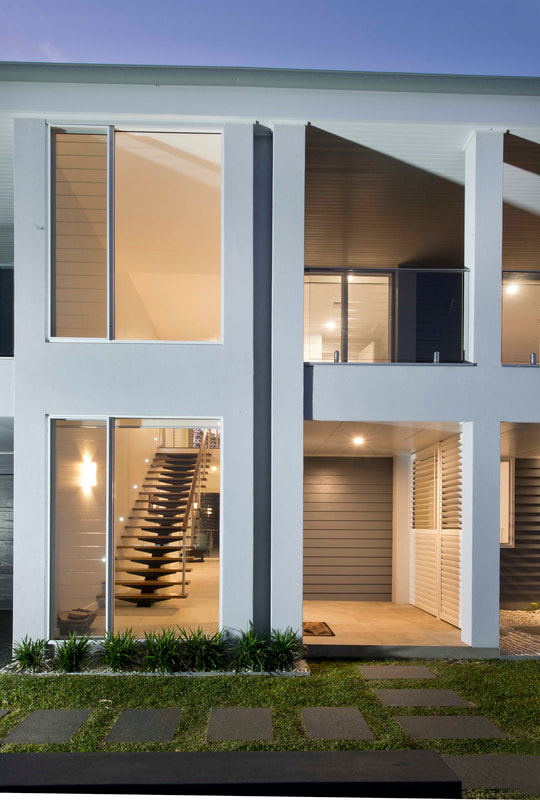 The Perfect Home for Your Family
We know that you're always on the lookout for the perfect home for your family. One that has everything that you need and perfectly matches your requirements. Oftentimes many people are left frustrated when they can't find what they are looking for. Well why not come to us instead? We can build that home you've been searching for. With every step of the process being handled by our team, we can work together with you to provide a home that's perfect for the needs and requirements of your family. So stop wasting your time searching for your dream home that doesn't exist and get in contact with Trenholme Constructions.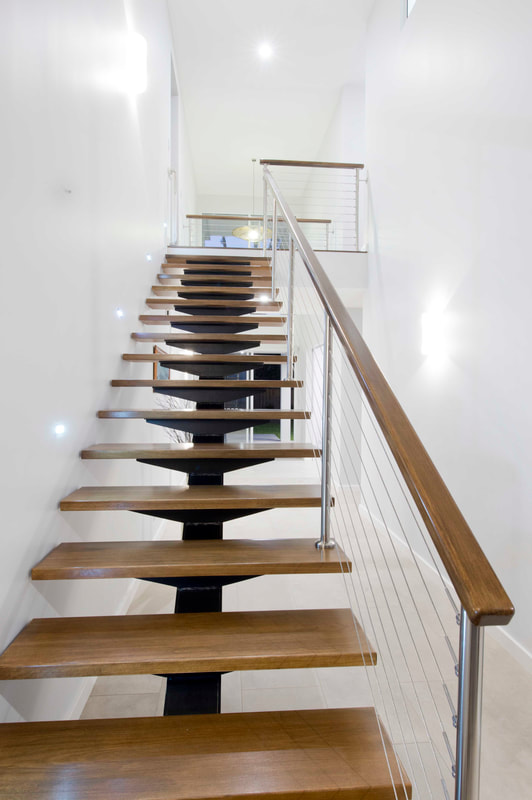 Client Testimonial
"Ryan has undertaken two major projects for us – one an extensive ground up renovation of a 5 bedroom, 4 storey home at Watego's Beach and the other, based on the quality of his work on that project, a substantial and complex new waterfront build at Winda Woppa on the NSW central coast. In both cases Ryan and his team did an expectional job. He has a commitment to quality, yet his striving for perfection is also matched by a keen focus on cost and timeliness. Can only highly recommend." Greg and Liz Newton