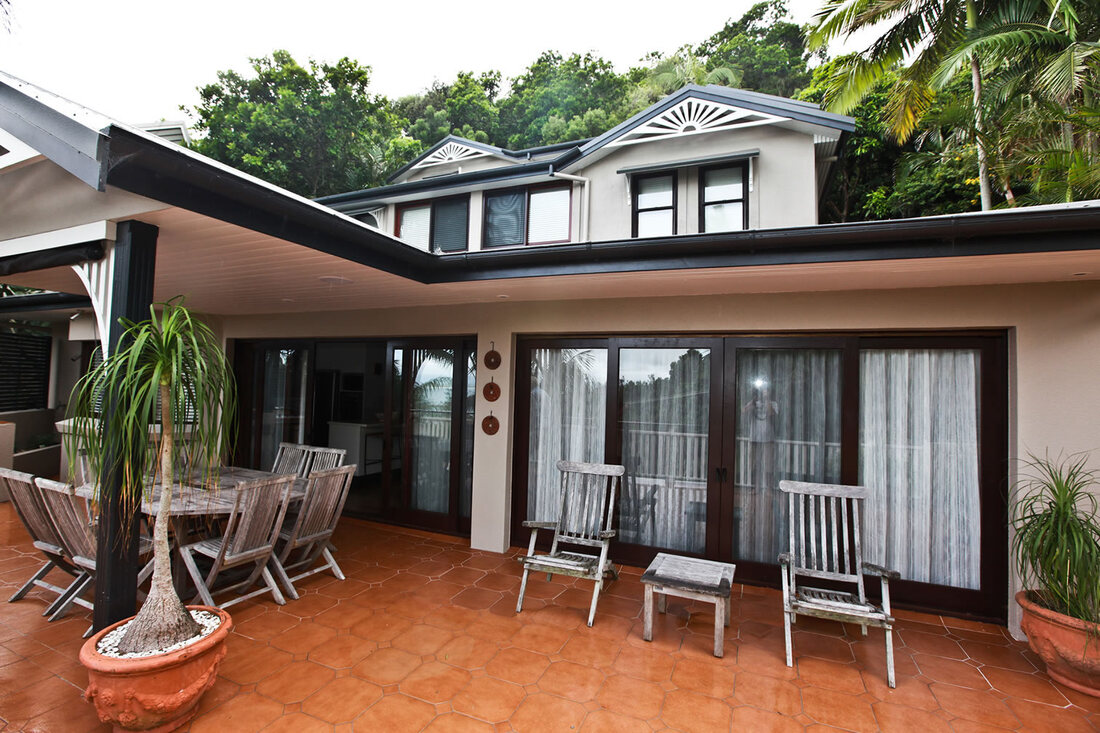 Trenholme Constructions specialise in beach front homes from multi storey homes down to granny flats. Ryan has built and renovated some of the most desirable homes in the Ballina and Byron Bay area. So whether you want your home to have 4 bedrooms, a swimming pool with infinity edge or a large outdoor area for the kids we can provide exactly what you want. It's never been more possible to create your dream home and enjoy all that the beach lifestyle has to offer.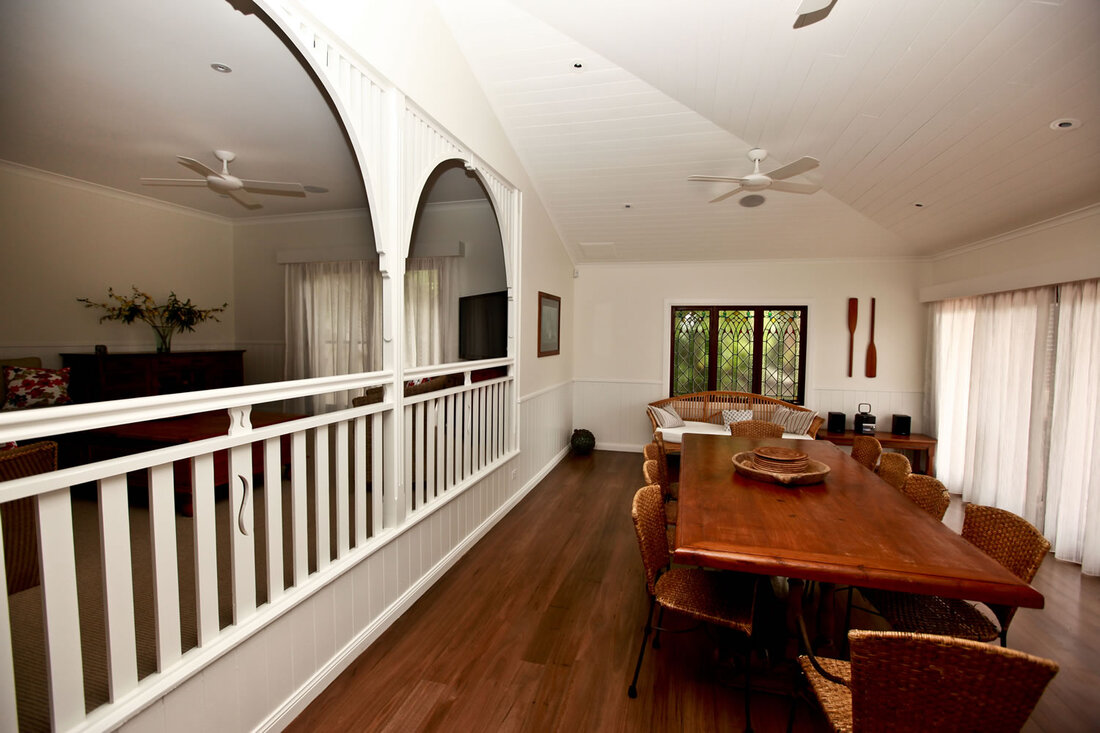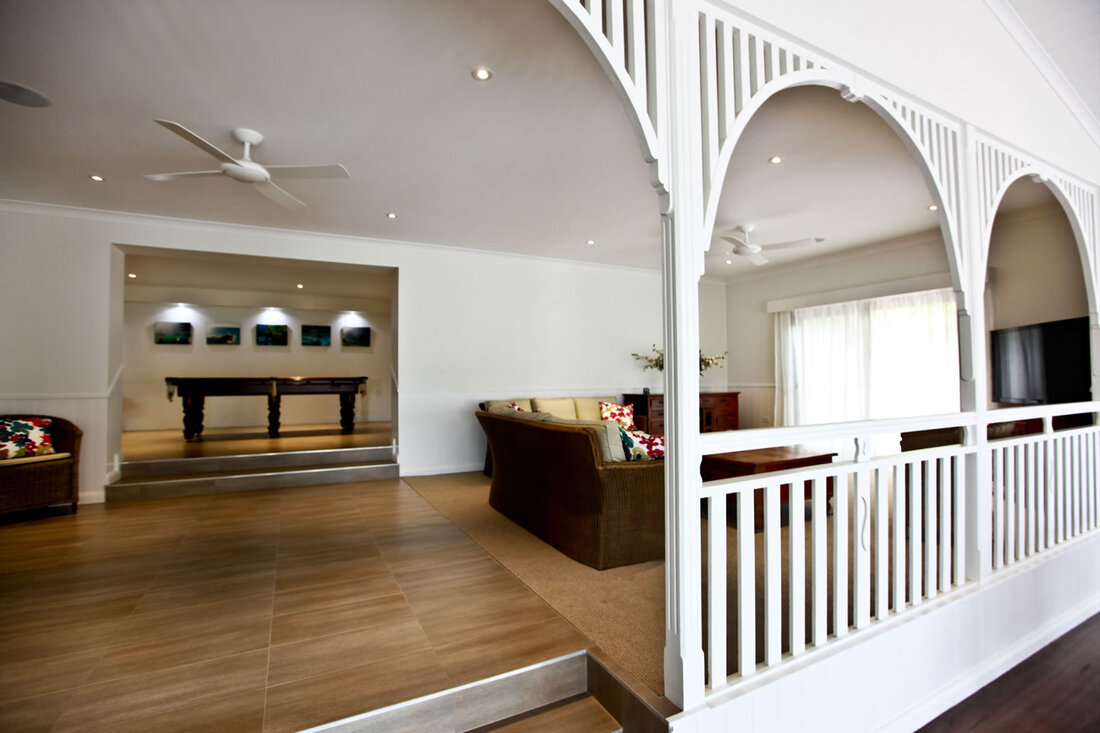 Beachfront Homes
The majority of the services that we provide is new beachfront homes. Finding the right home for yourself isn't easy and often you'll come up short. Beachfront living is highly sort after along the coast of New South Wales and Trenholme Constructions can help you rebuild, renovate and/or extend your property into the dream home that you deserve. We can build that perfect home for you and your family. We will work alongside you to plan and build a home that's just right for you, with everything that you need.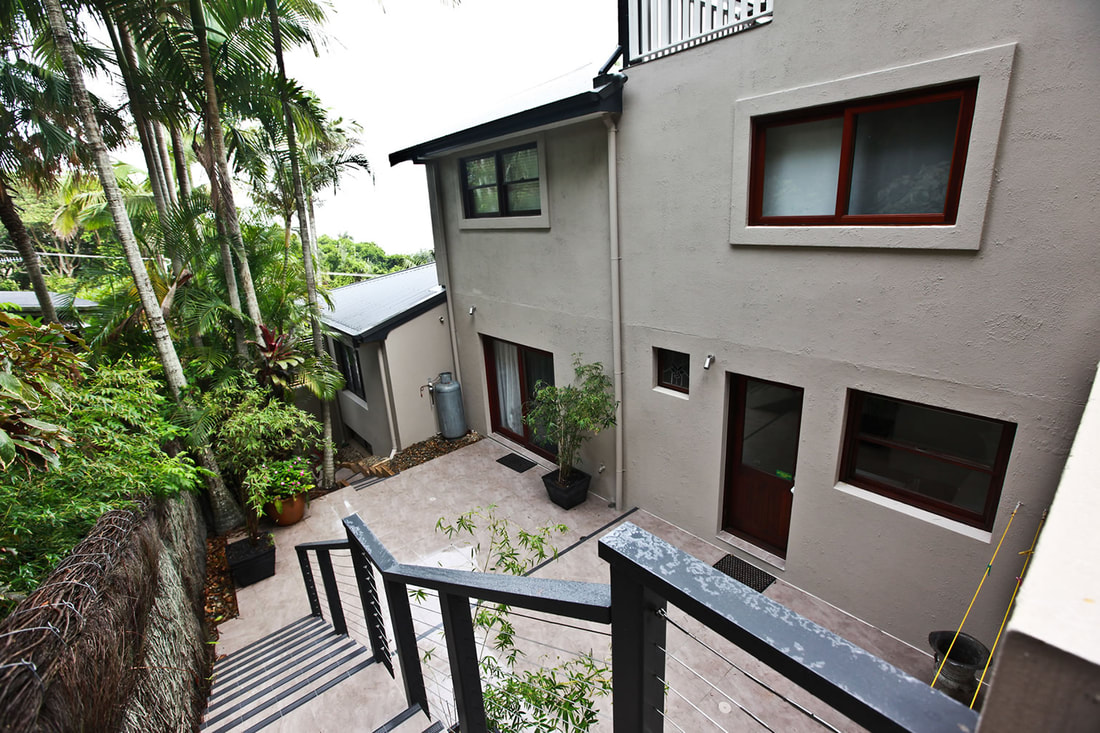 The Perfect Home
We know that you're always on the lookout for the perfect home for your family. A home that's got everything that you need and matches your requirements perfectly. Many people are left frustrated when they can't find what they are looking for. Why not come to us instead? Trenholme Constructions can build that home you've been searching for. With every step of the process being handle by Ryan and his team, we can work together with you to provide a home that's suitable for the whole family. So stop wasting your time searching for your dream home that doesn't exist. Trenholme Constructions can build you your dream home.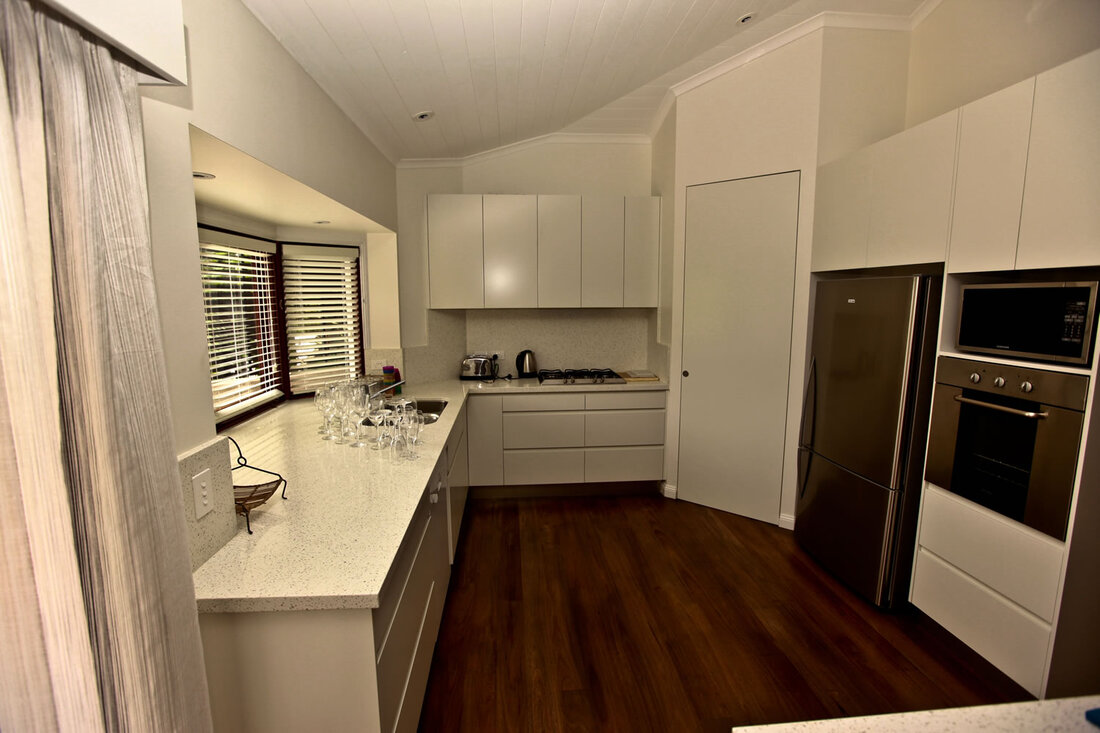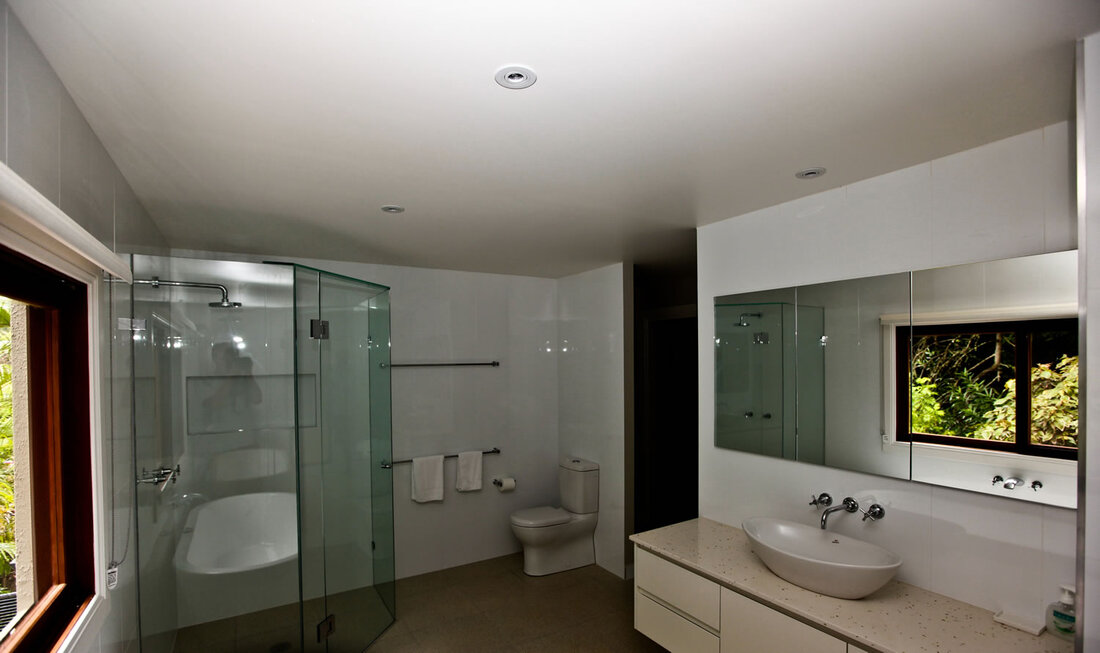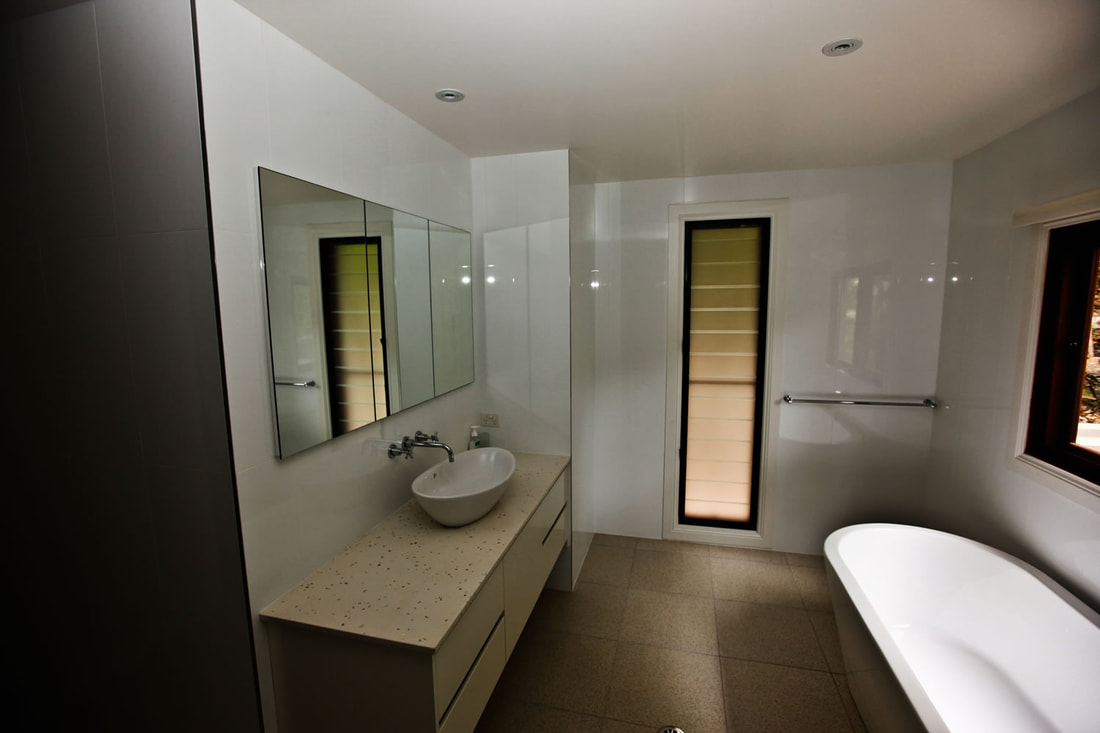 Client Testimonial
"Ryan has undertaken two major projects for us – one an extensive ground up renovation of a 5 bedroom, 4 storey home at Watego's Beach and the other, based on the quality of his work on that project, a substantial and complex new waterfront build at Winda Woppa on the NSW central coast. In both cases Ryan and his team did an expectional job. He has a commitment to quality, yet his striving for perfection is also matched by a keen focus on cost and timeliness. Can only highly recommend." Greg and Liz Newton