Lighthouse Road Byron Bay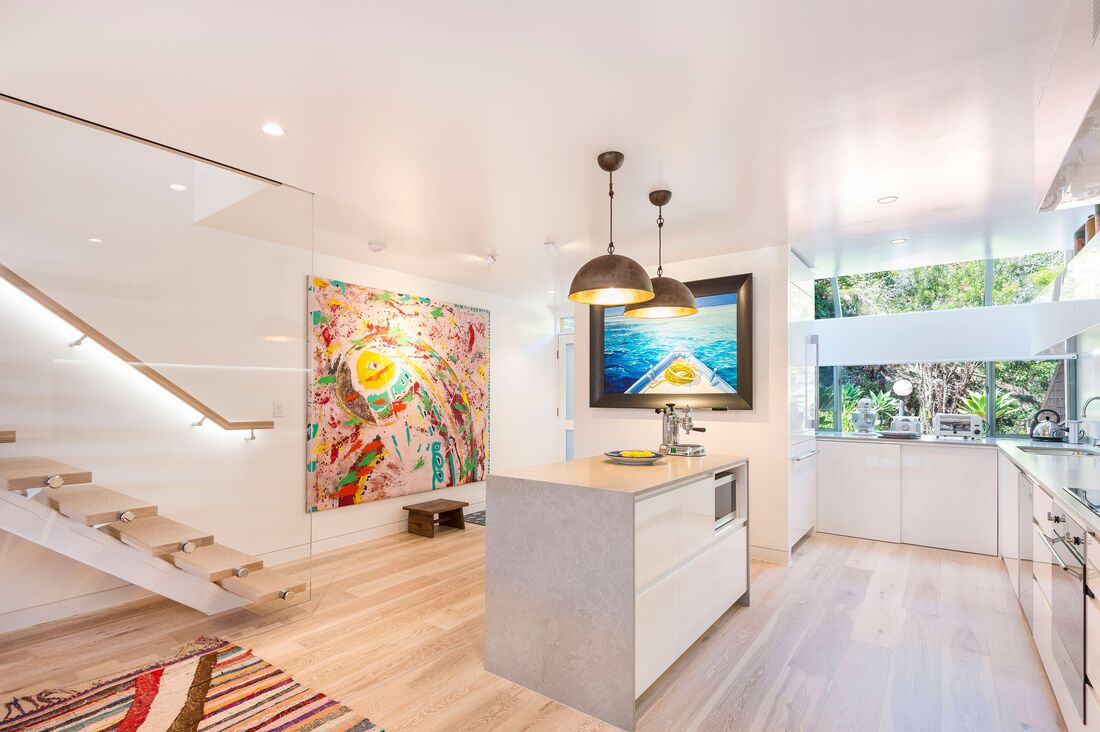 Trenholme Constructions can create the dream home or unit that you have always dreamed about and looked forward to living in. This beachfront unit is just one of the magnificent homes that we have been engaged to build for our client. So if you want your beachfront home to have the same or similar beautiful finishes and high quality then look no further than Trenholme Constructions, the builder of choice for your next beachfront home.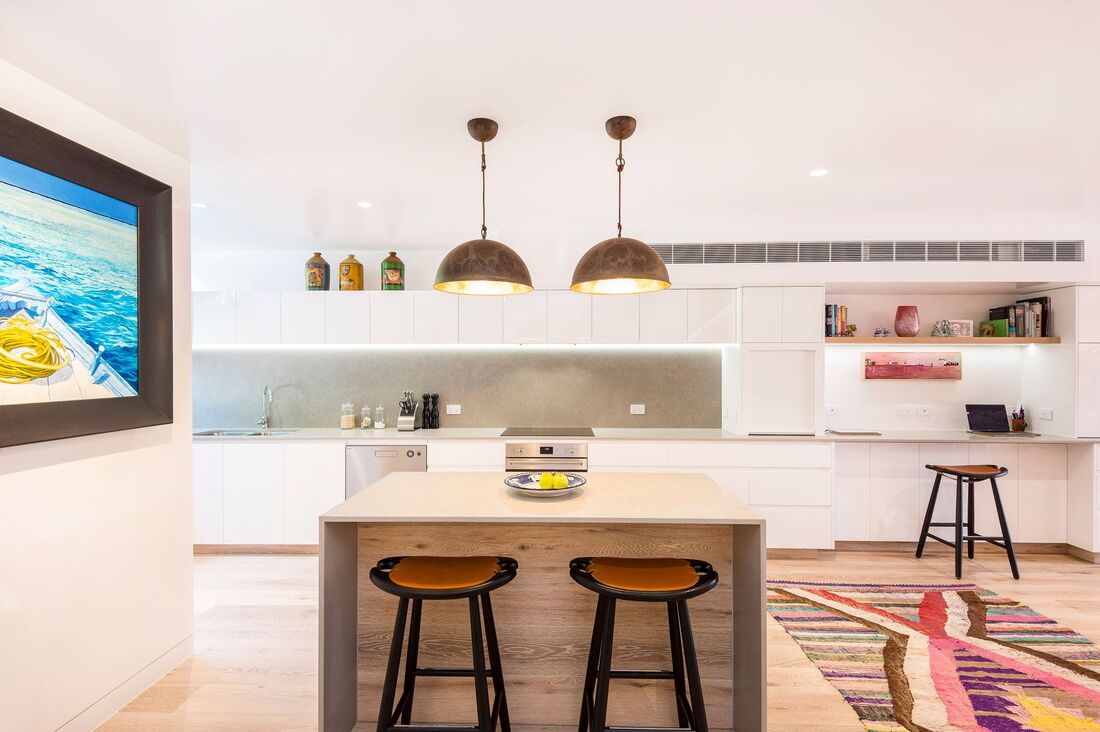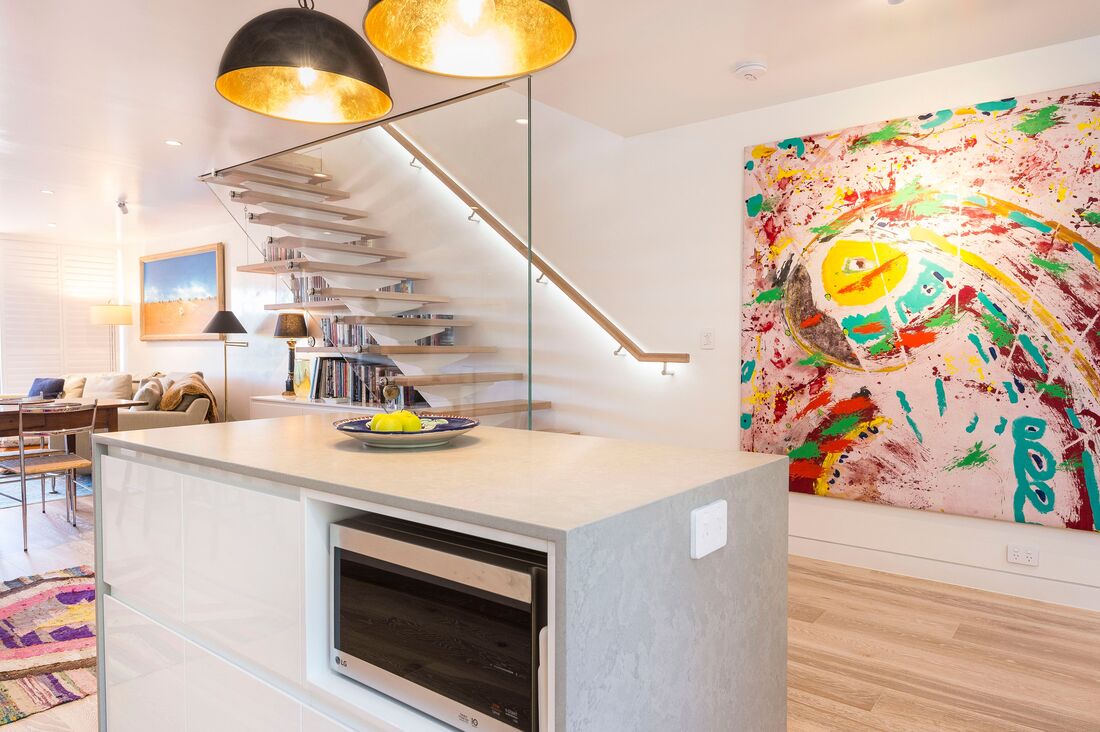 We make it simple. Whatever you want in your new home, we can provide it. The expertise of team covers all facets of new unit building. Whatever it is that you desire in your new luxury unit, Trenholme Constructions can deliver. We can even provide specialised rooms like a designer ensuite or a media room/theater. It's entirely up to you. Whatever you want you can be sure that you can rely on Trenholme Constructions to provide it for you.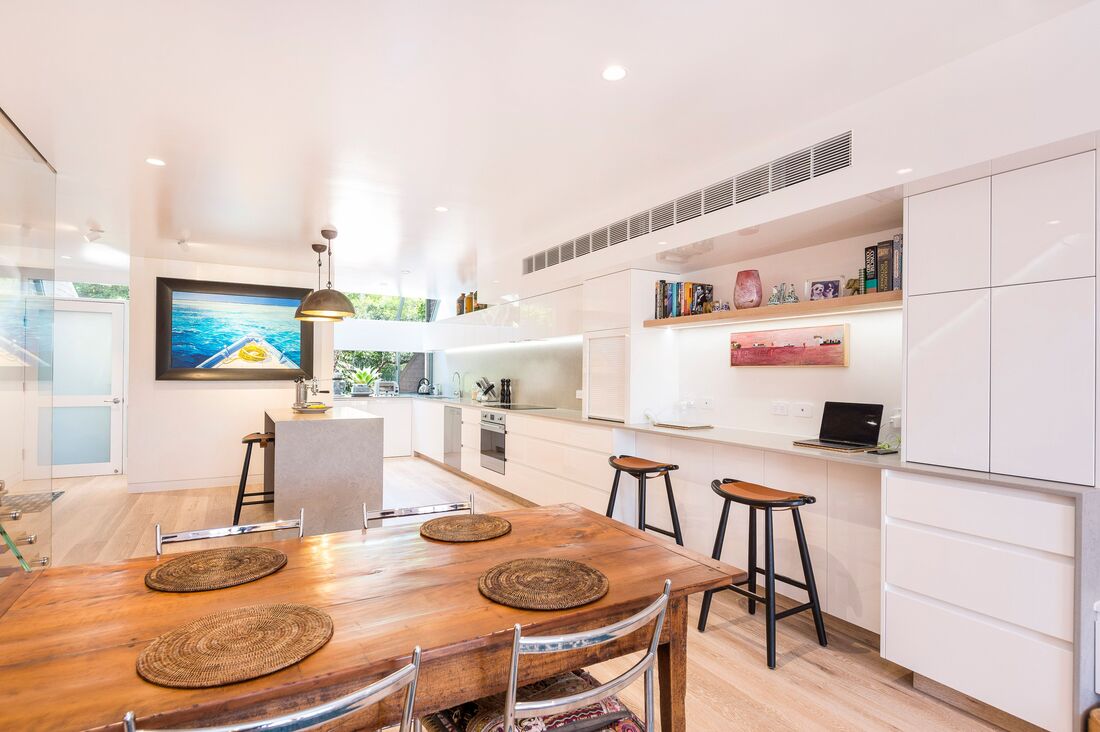 We've been building units and granny flats in the Ballina, Lennox Head and Byron Bay area for a long time now and there's a reason why so many people have trusted Trenholme Constructions to provide their new luxury unit. It's because we really deliver. Our professional and experienced team will deliver your new unit on time, with everything matching your requirement and needs. You simply won't be disappointed with the amazing quality of work that Trenholme Constructions deliver.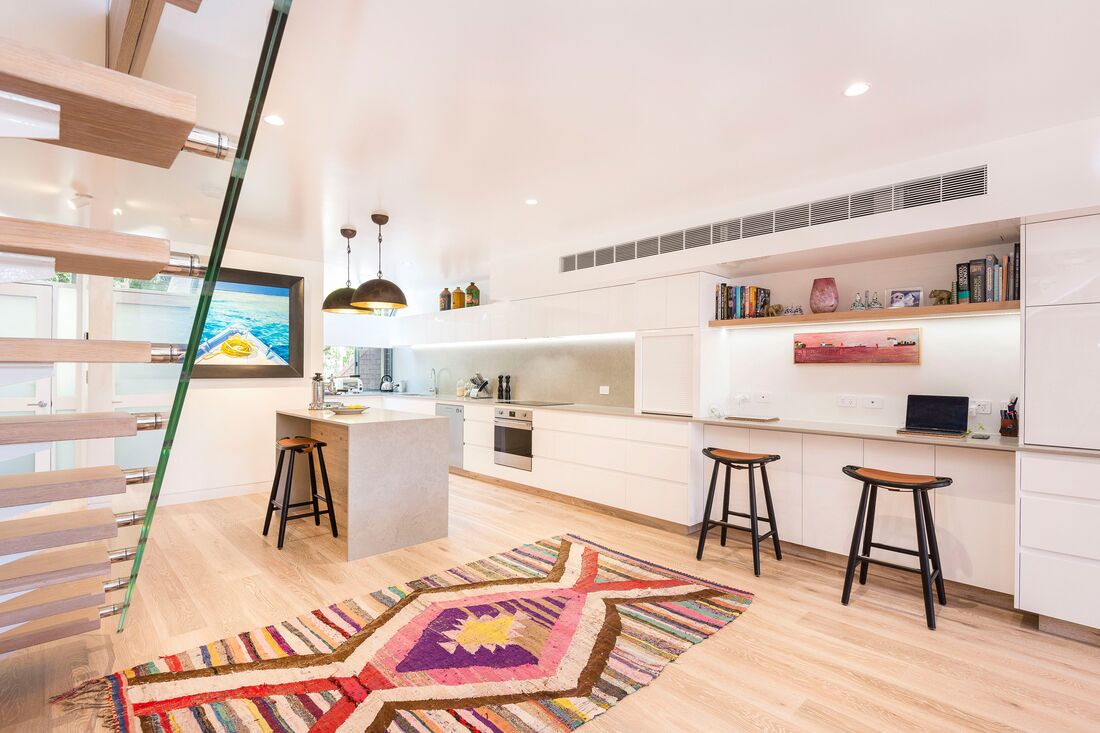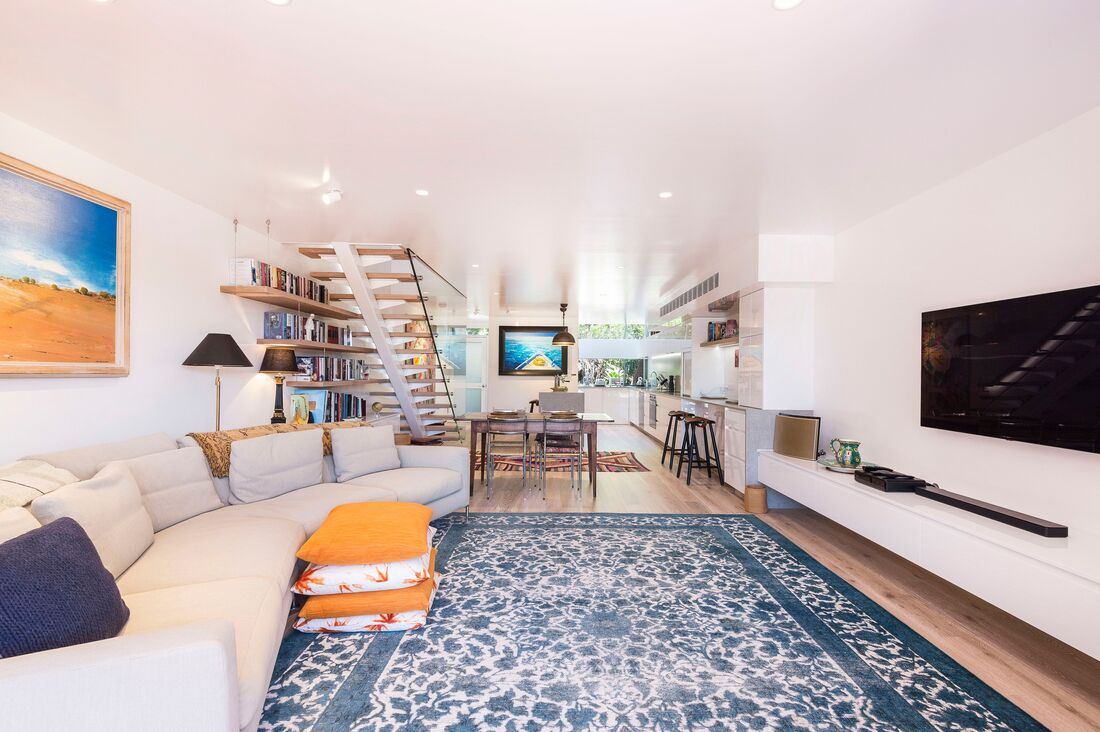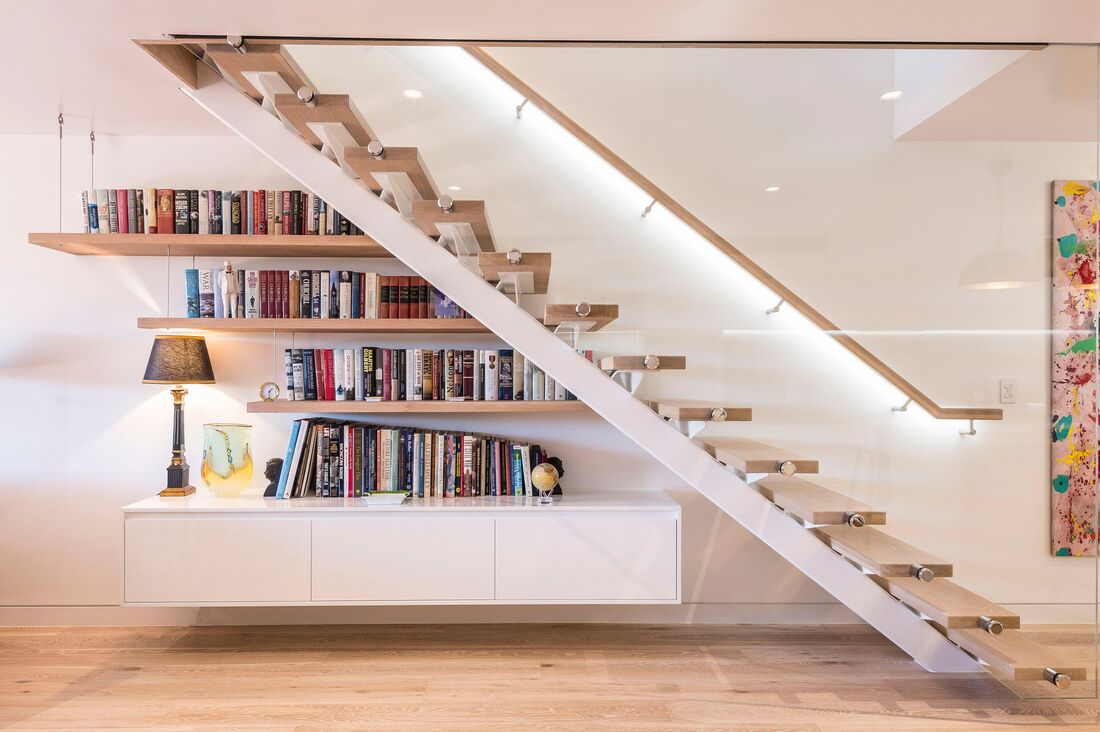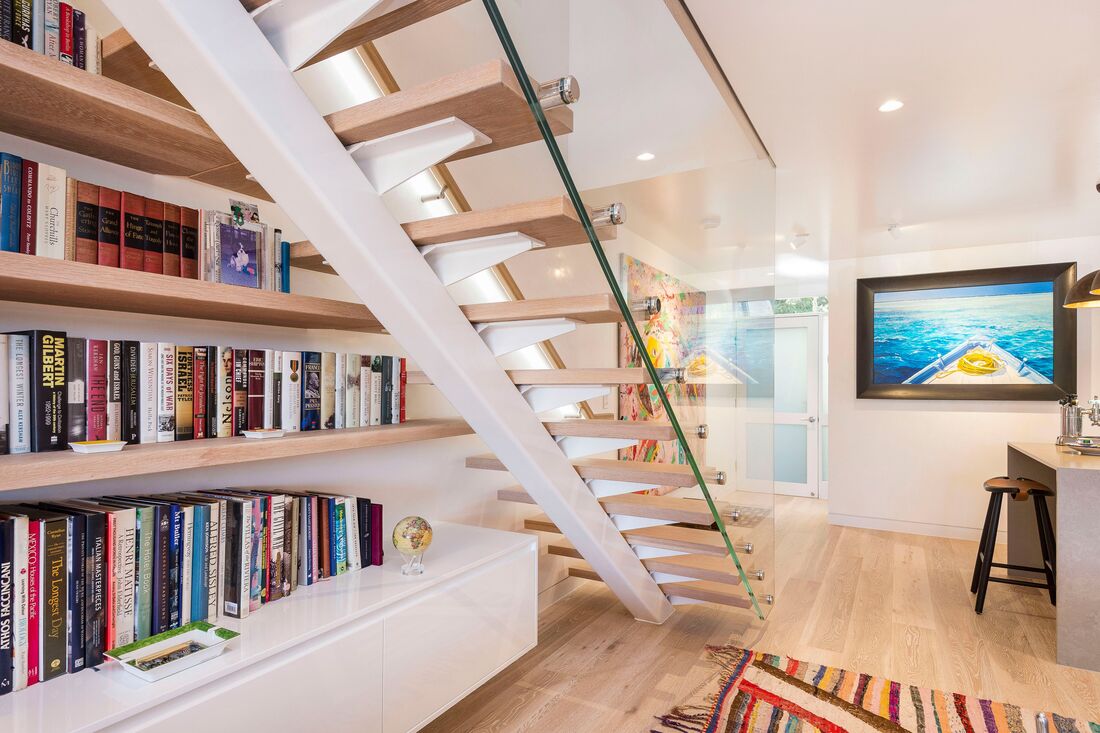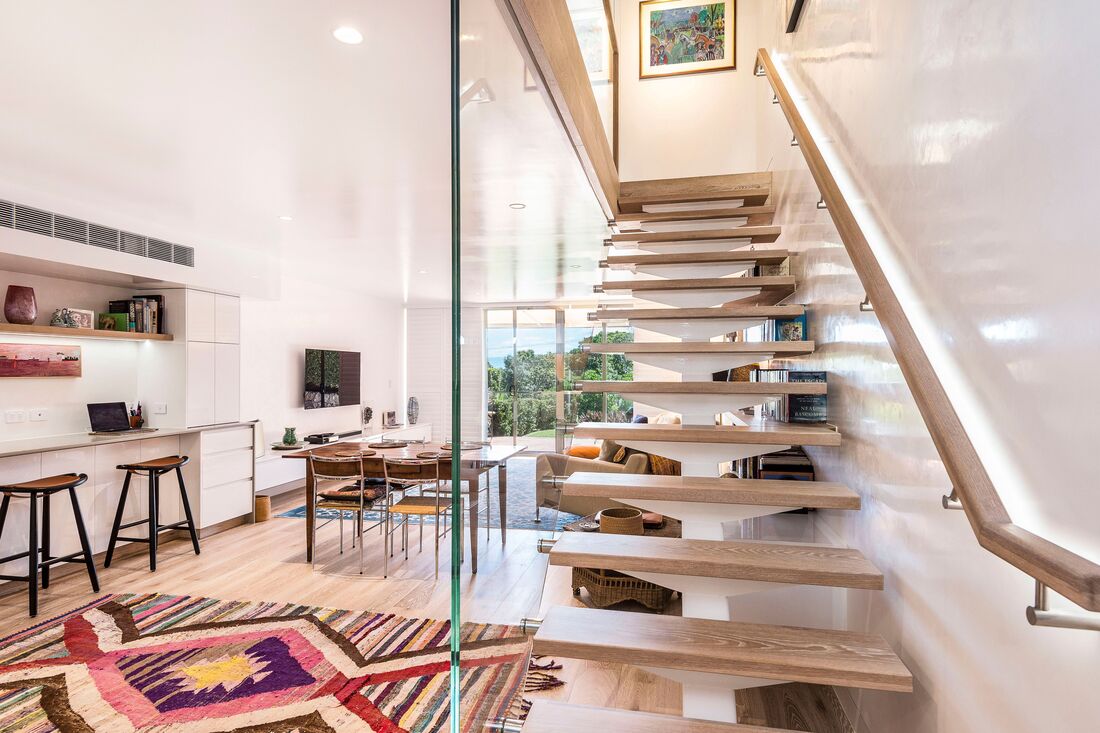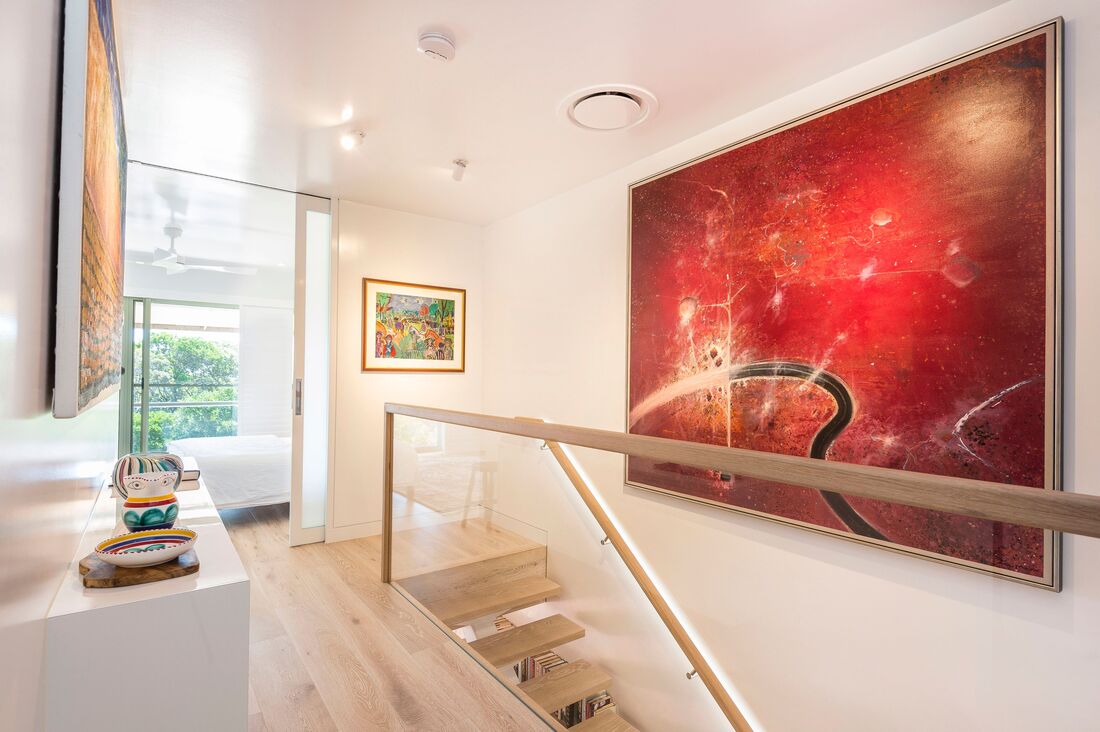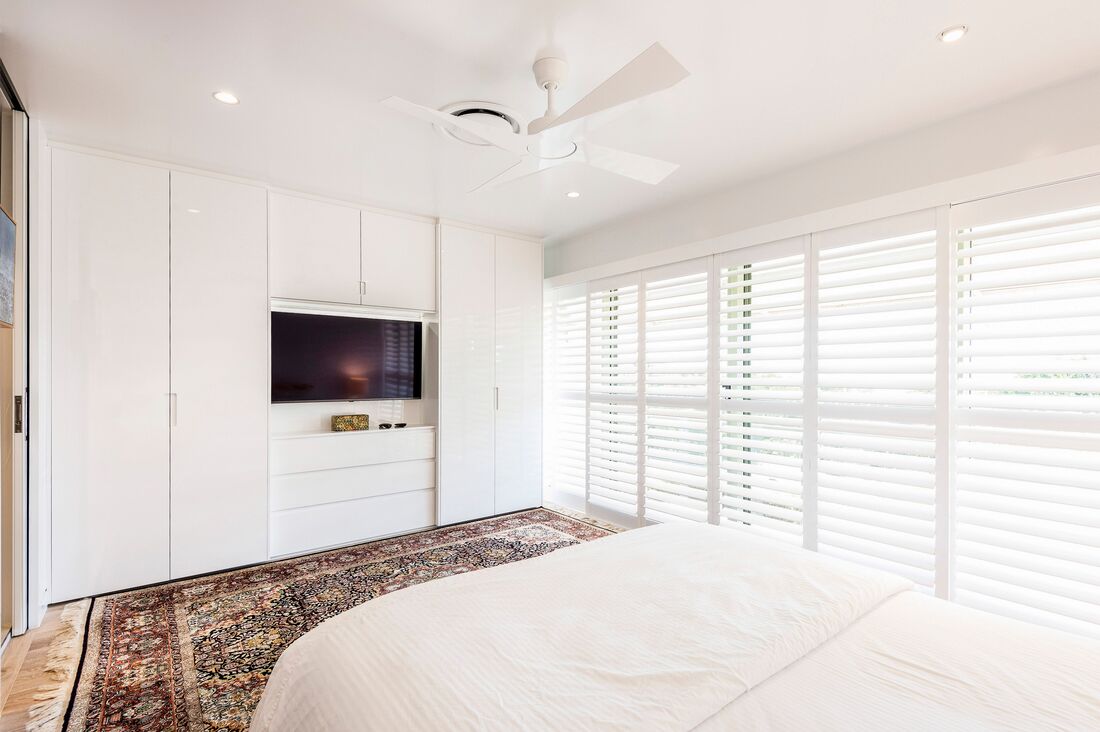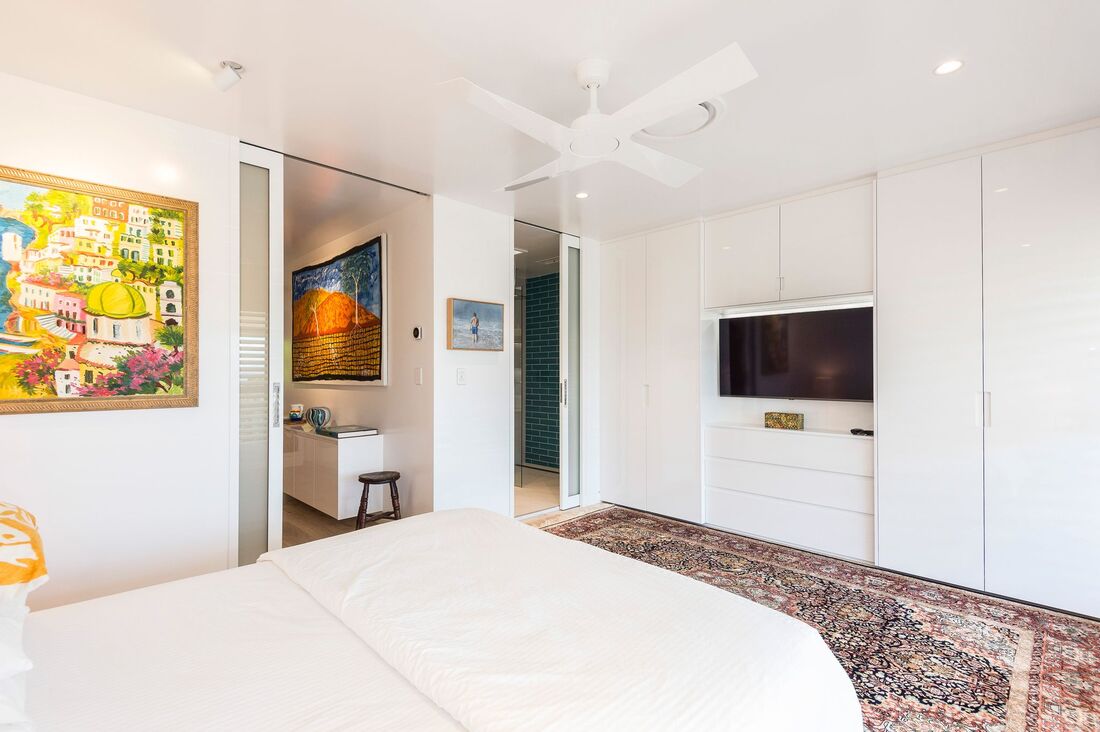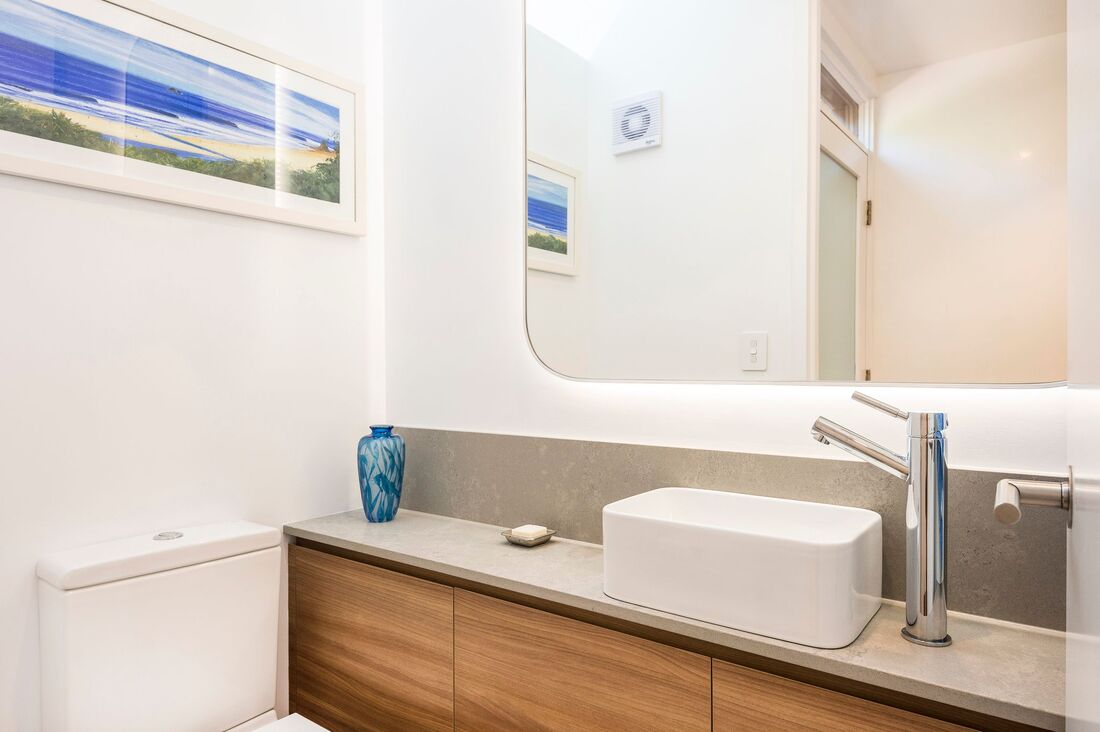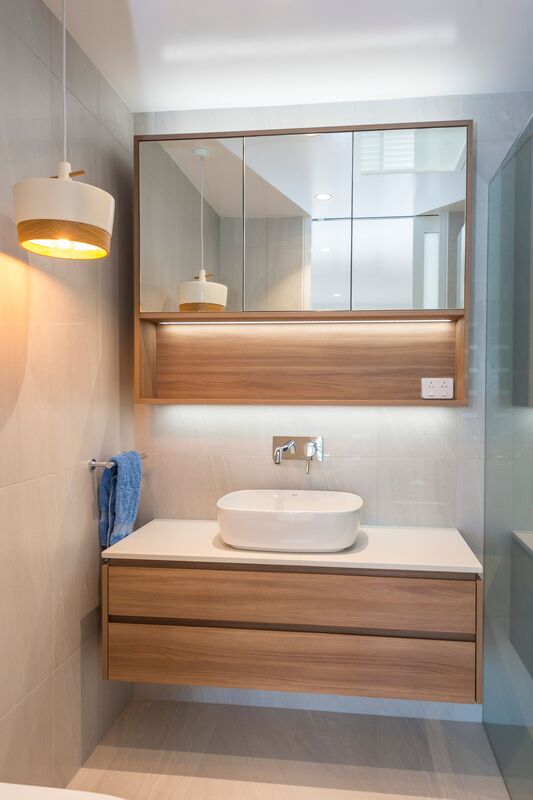 Bathrooms
One of the most common renovations that we undertake is bathroom renovations. Your bathroom is a room that really needs to be just right for your home and family needs, otherwise there could be problems. Our renovations can provide you with an easy and effective way to modernise, update and redesign your bathroom so that it's more suitable for your home and family. A highly modern and decorative bathroom can also do wonders for the overall interior design of your home. Trenholme Constructions can take care of everything that's required to renovate any or all of your bathrooms. Give Ryan a call today to get your next project underway.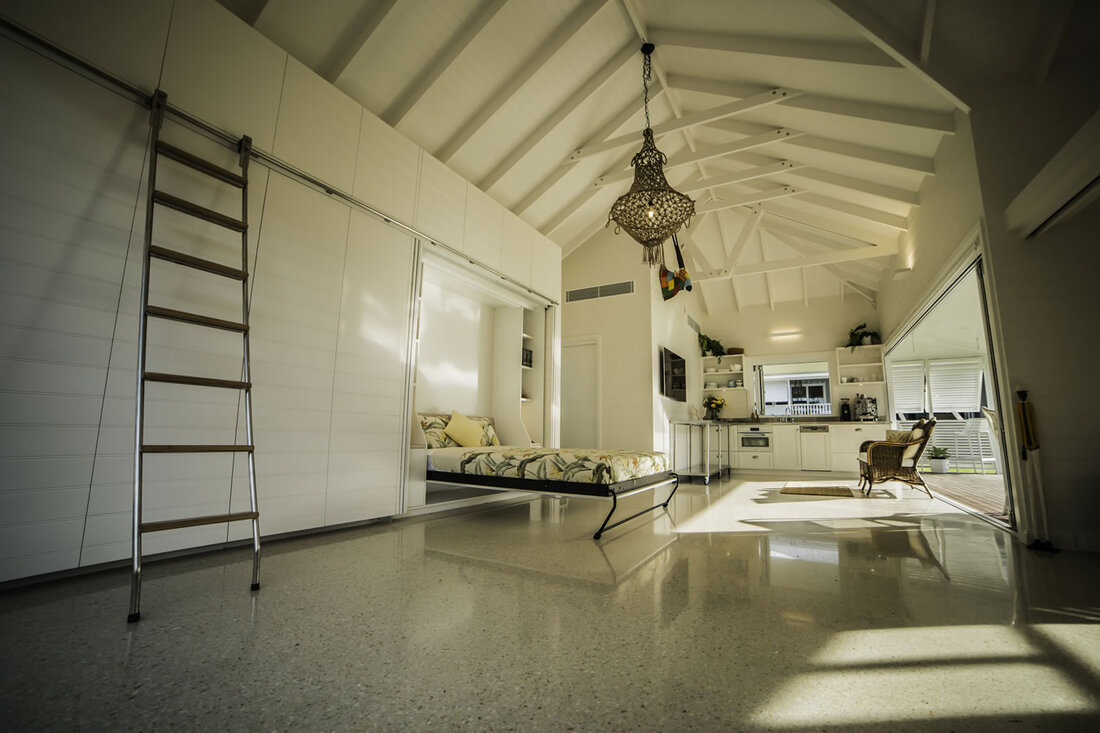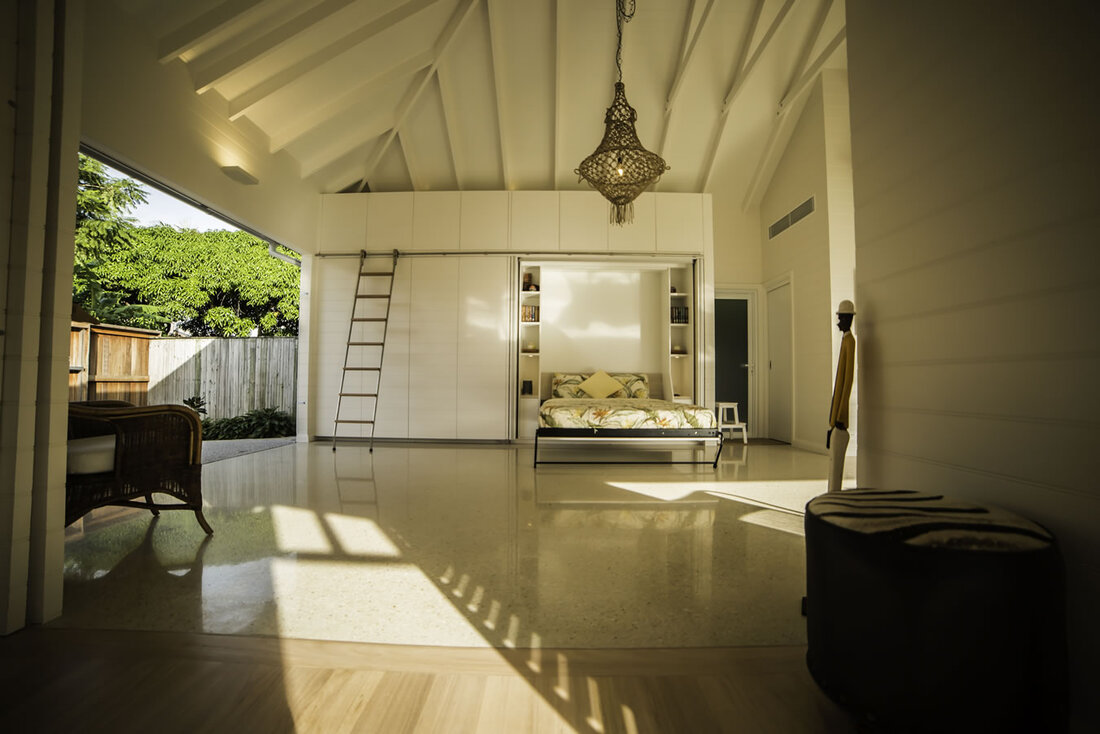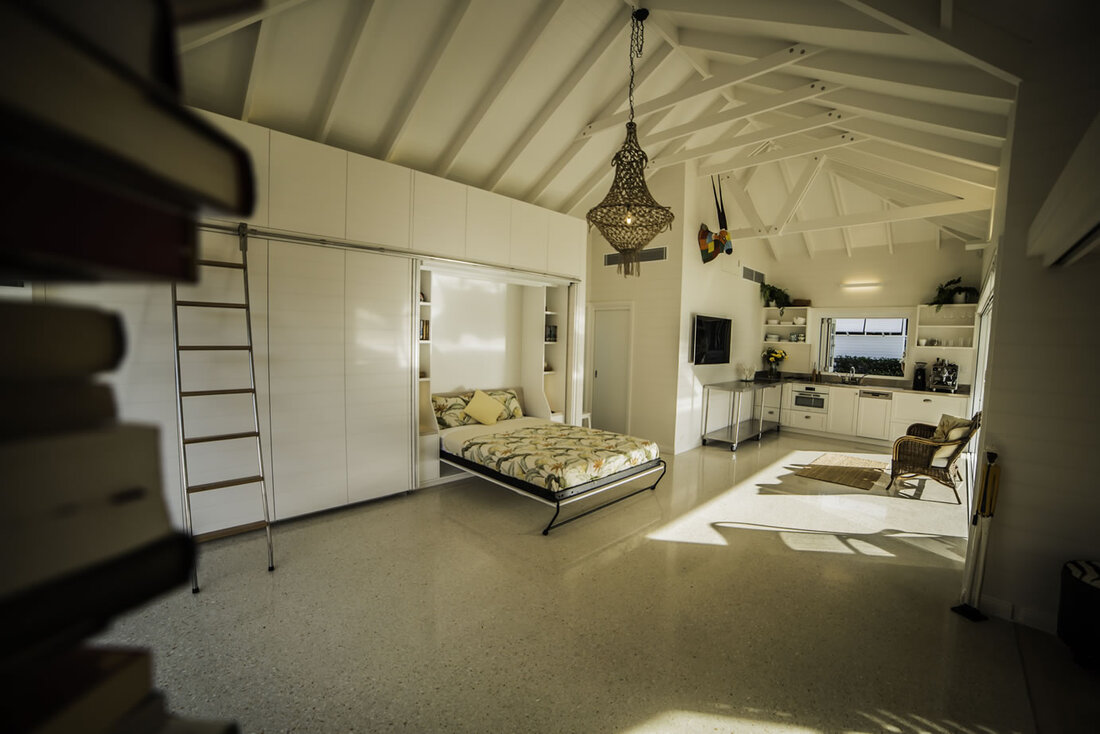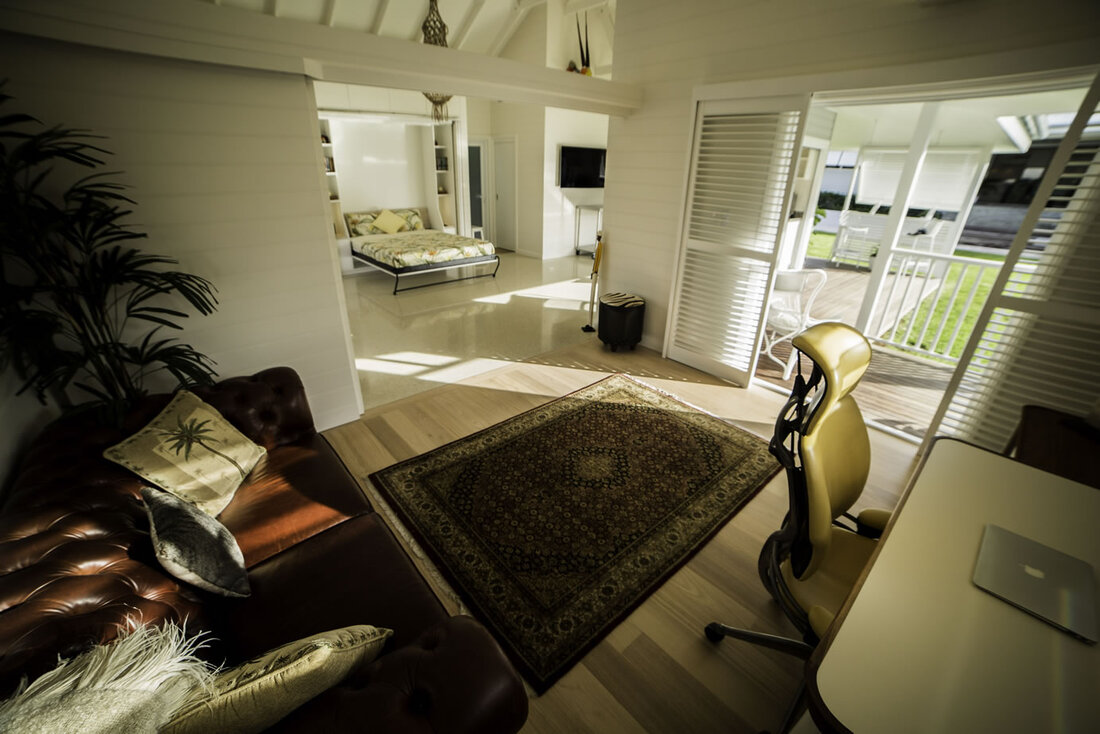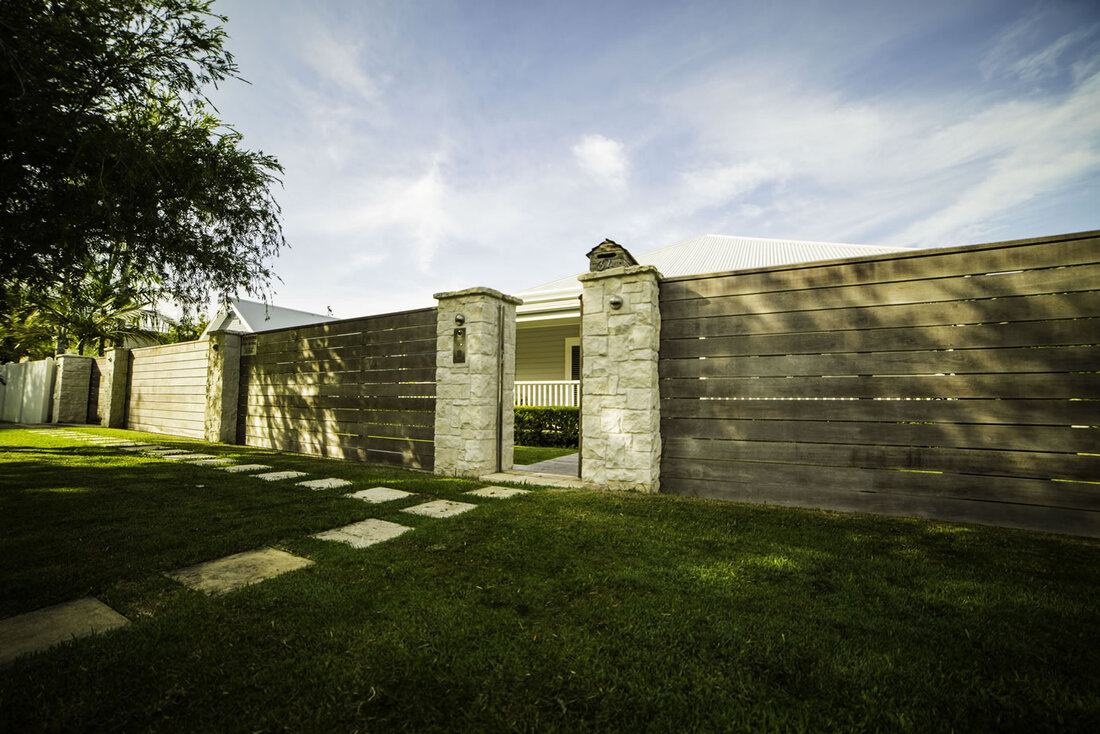 "I have worked with Ryan Trenholme in his capacity as a licensed builder working on 3 projects in the Byron Bay area:
New house at 21 Marine Parade, Byron Bay – Project value $8 Million completed 2007
Alterations to 9 Brownell Drive, Byron Bay – Project value $800,000 completed 2012
33 Ruskin Street, Byron Bay – Project value $1.1 Million completed 2013
The first project was a large and complicated new house where Ryan was working as the main carpentry contractor. The second project involved extensive repair to an existing house which had had substantial termite damage, some of the existing dwelling was re-constructed to remove design defects and improve the long term performance of the building. Ryan is a very professional builder and displayed a high level of understanding of the building process including:
Survey of existing and review of exisiting conditions
Site planning and control of ground works and site works
Review of architectural and structural plans
Material ordering and control of materials on site
Subcontract organisation and control of subcontractors work on site
Installation of structural elements including slabs, beams and timber framing
Dealing with client and project cost control
I was impressed with the level of organisation and professionalism Ryan and his team displayed during the construction of the above projects, given the site constraints and nature of the work involved, in particular the termite repair work at 9 Brownell Drive where his leadership and wisdom ensured a very good construction outcome.
I have been working as a Consulting Engineer involved with residential & commercial construction for 30 years in Sydney & the North coast area and have carried out a number of my own developments. During this time I have been involved with a whole range of building projects and methods of procurement. I can only highly recommend Ryan as an honest, professional, well organised, easy to deal with builder who can deliver a quality product on time and budget and I happily support him for any building project he feels confident in constructing." Philip Wallace