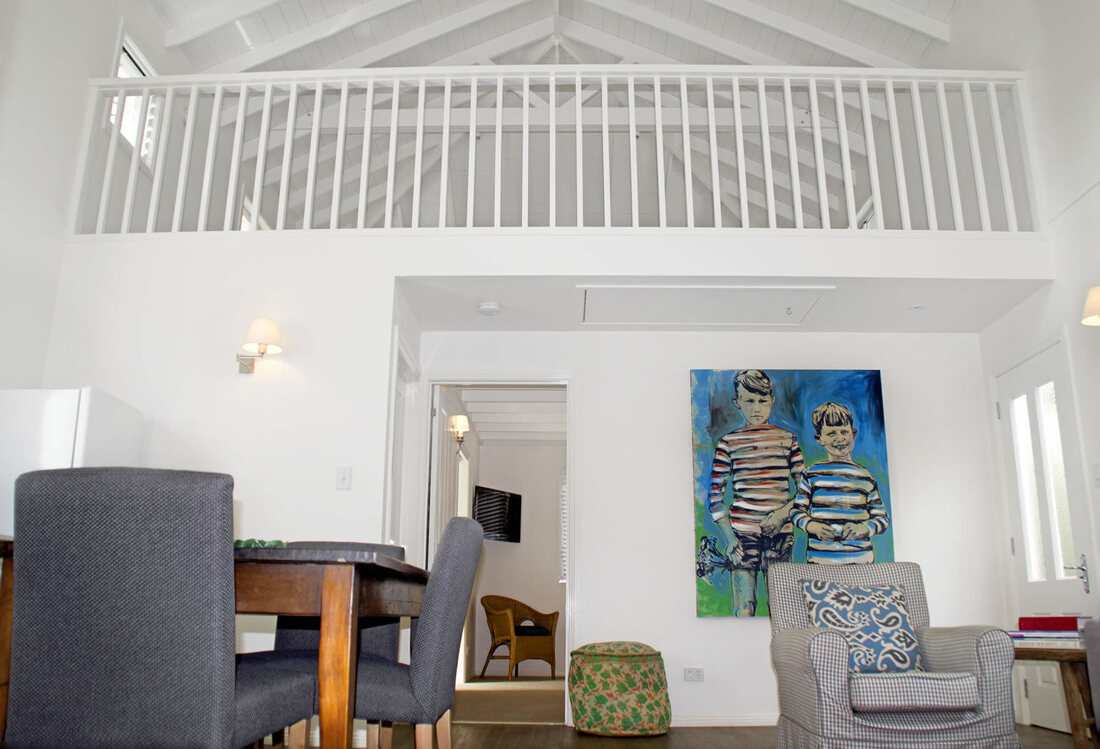 When you engage Trenholme Constructions to create a granny flat, we will be there every step of the way to help you. Granny flats are becoming more and more popular as property prices soar. Or maybe you just want to give the grandparents some space when they are visiting from interstate. Whatever your requirements are, Ryan and his friendly team of builders can accommodate your requests and ensure that your granny flat is built to the highest possible standards.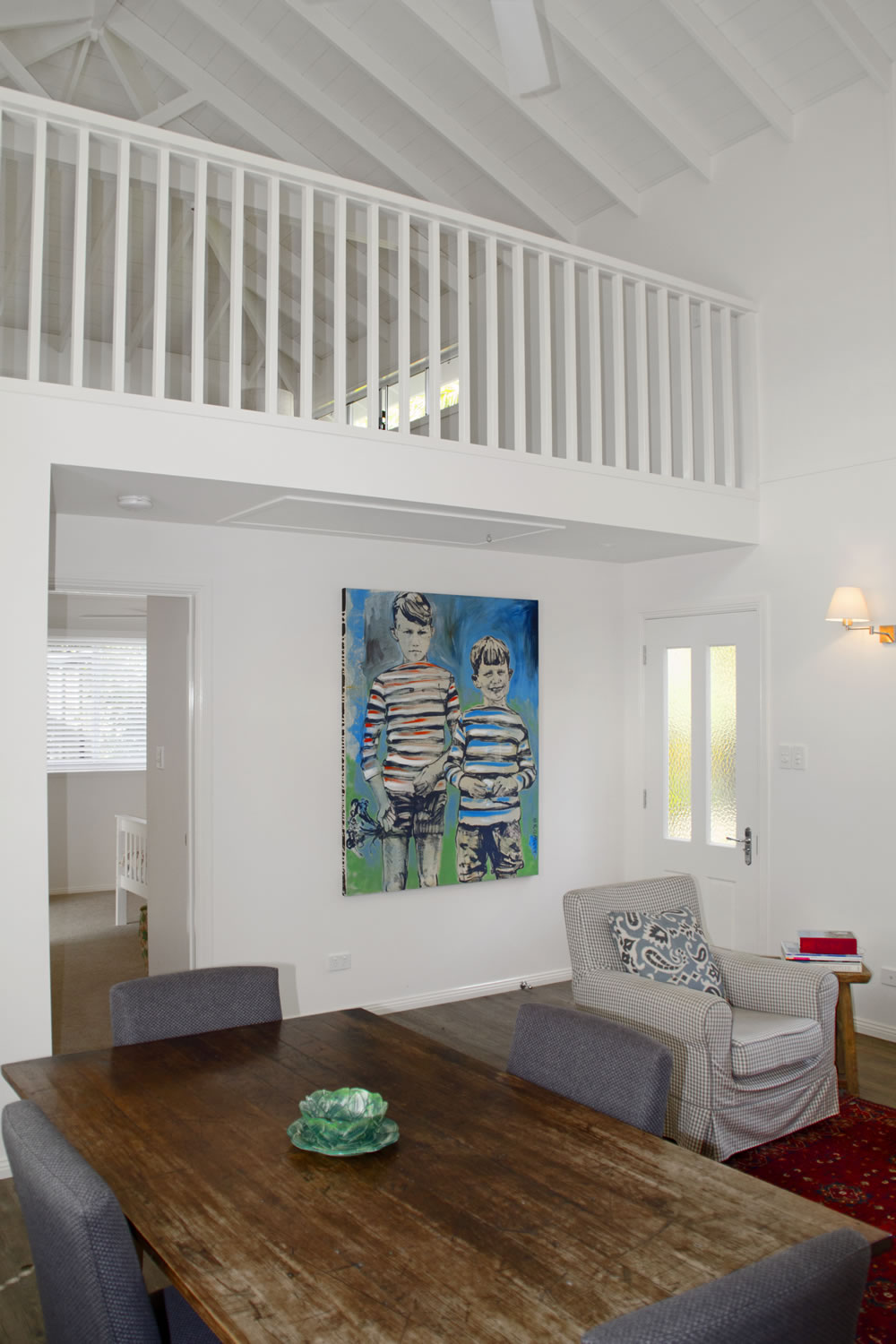 Granny Flats
Running out of space at home? Looking for a way to generate extra income? One of our custom build granny flats might be just what you need. Extending your home can be a great way to solve the problems that you are having but a self contained granny flat can be much more versatile than a traditional extension. They can also be a great way to add something additional or special to your property. An extension or a granny flat can even be a great way to add some value to your home. Trenholme Constructions are the granny flat builder that you can trust to help you extend and improve your home.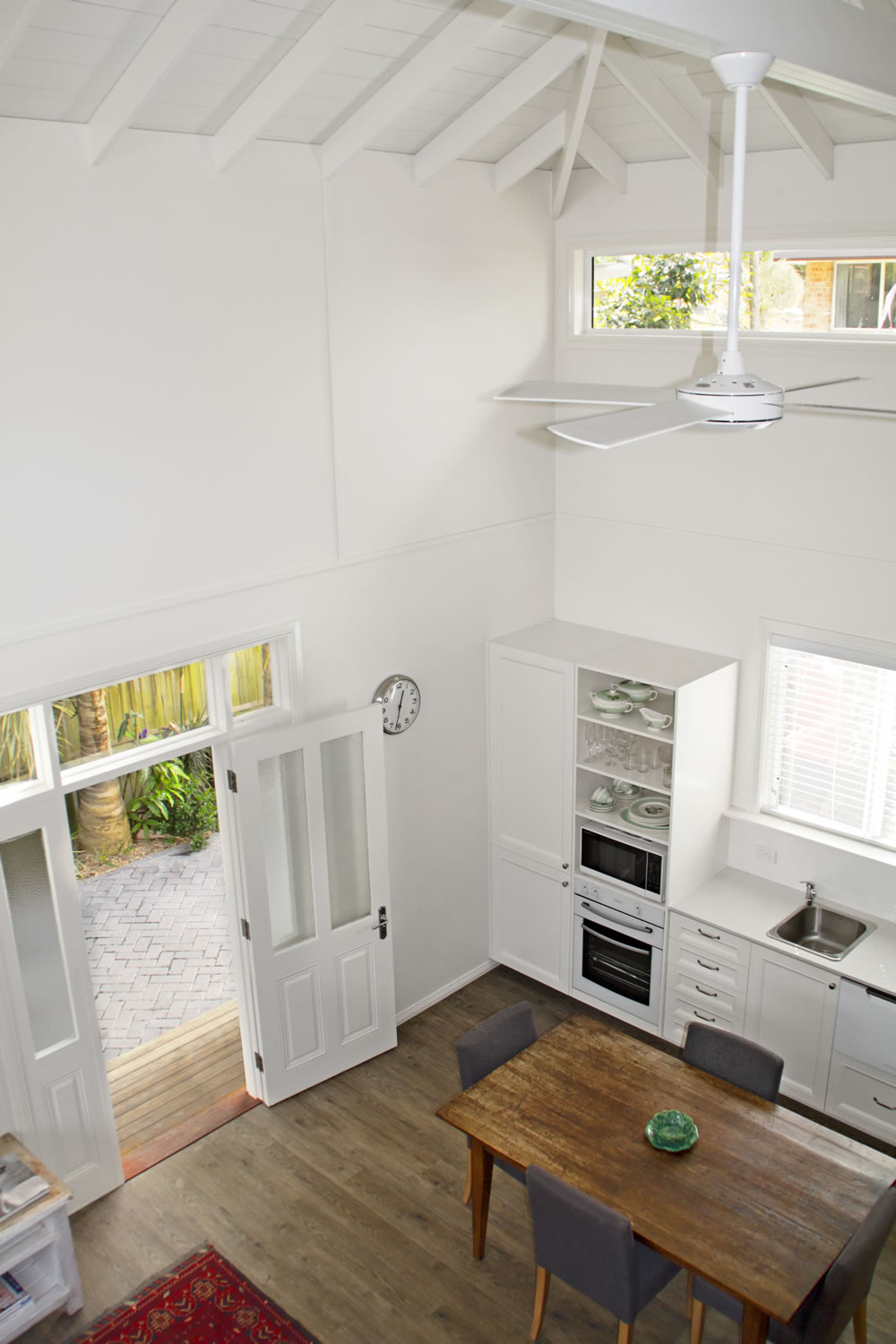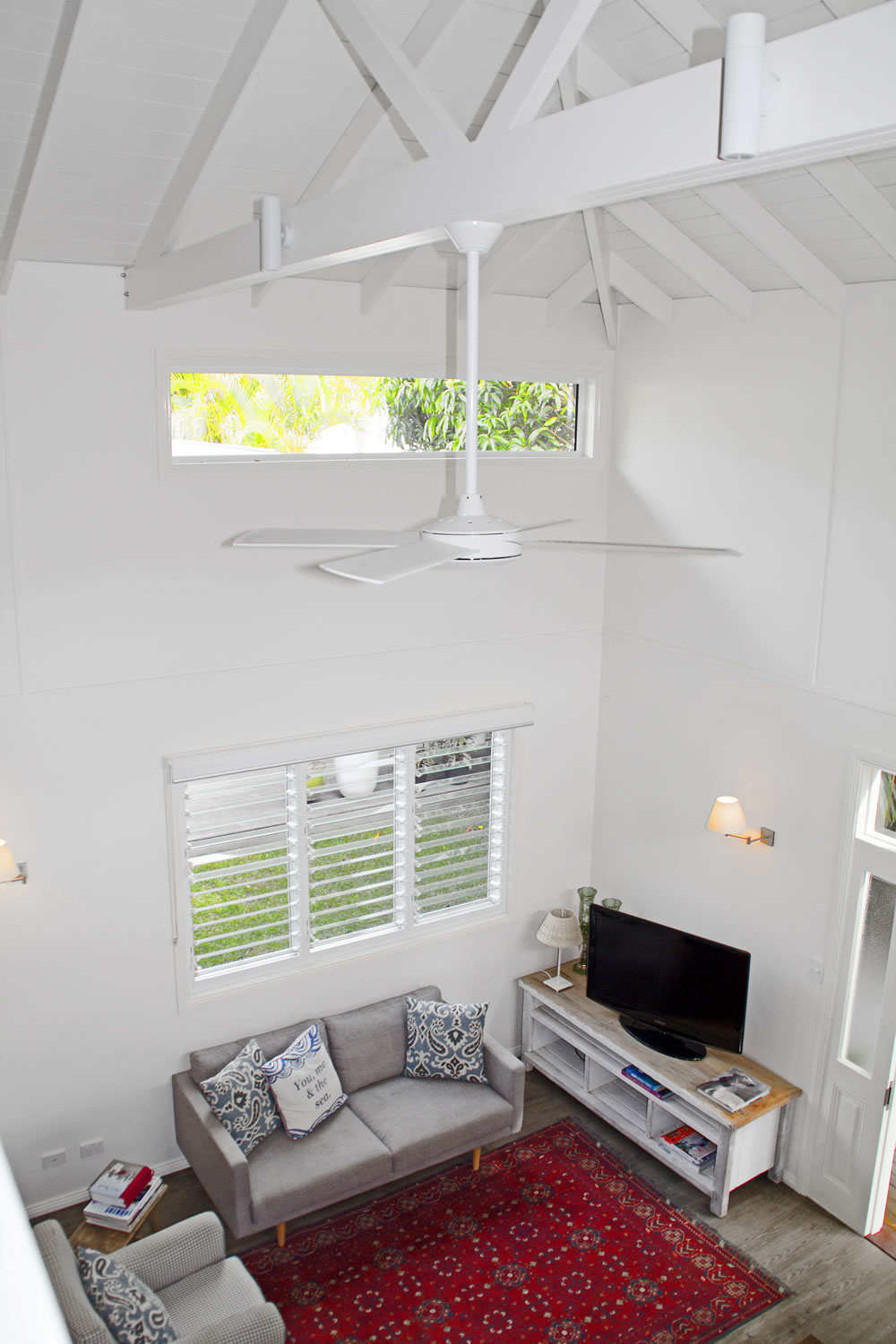 Additional Space
We know that at some point your home was perfect for you and your family. That's why you moved in. However over time as your family grows and your needs change you might begin to notice that your home is less suitable. One common problem that many people encounter is simply running out of space which can end up making you feel cramped and uncomfortable. As the children grow older and eventually move out of home a custom built granny flat may be the best solution for you. ​Give Ryan Trenholme a call to discuss your next granny flat project.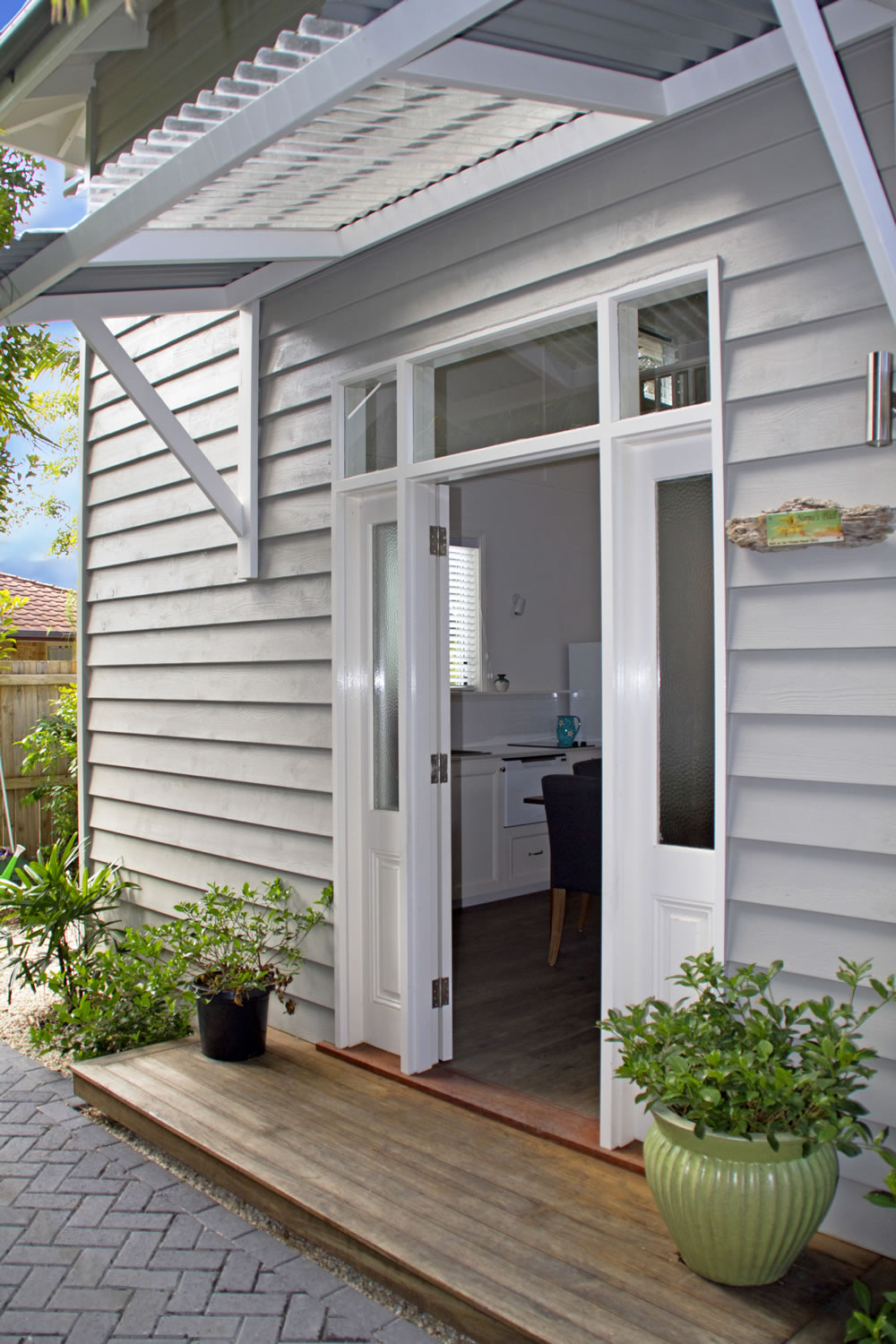 Client Testimonial
"I have found Ryan to be a reliable, communicative, friendly and dedicated builder. He has a professional work ethic and is respectful of all people he works alongside." Kate & Martin Sacks