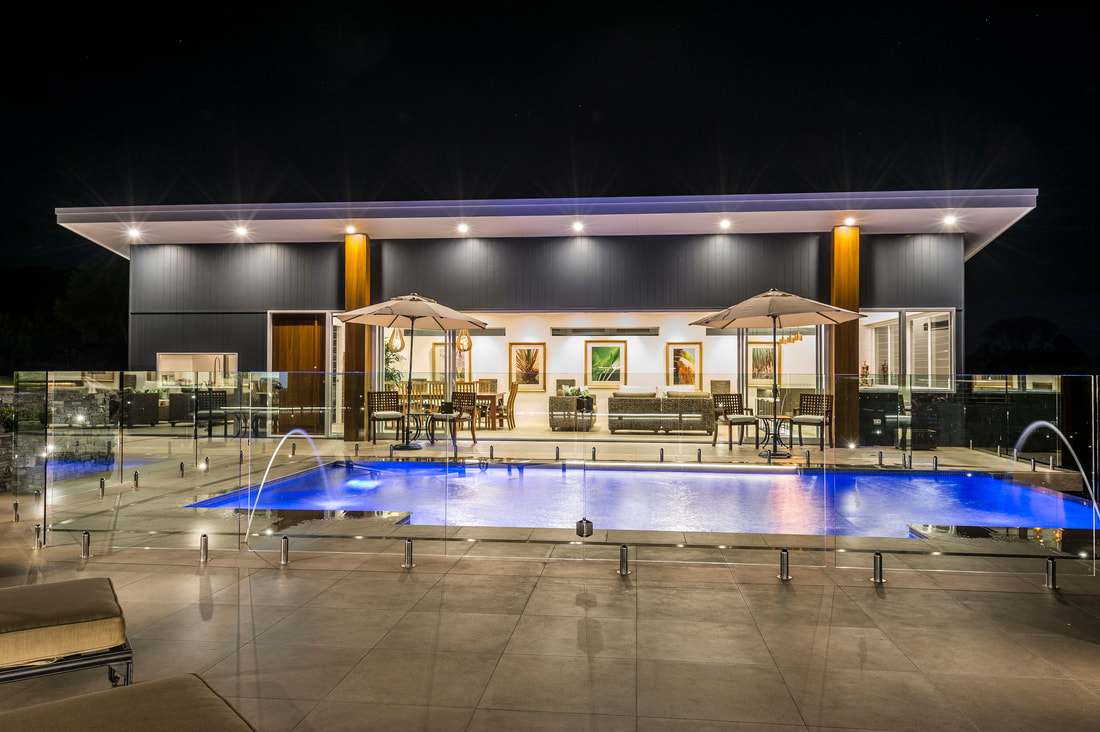 Ryan Trenholme created this masterpiece of construction and the owner are absolutely thrilled to have engaged a building company of this calibre. Trenholme Constructions also specialises in decks, garages, granny flats, external works and internal works, laundries, verandas and can even provide the perfect driveway. So get in touch with Ryan today and find out for yourself why people love to build with Trenholme Constructions.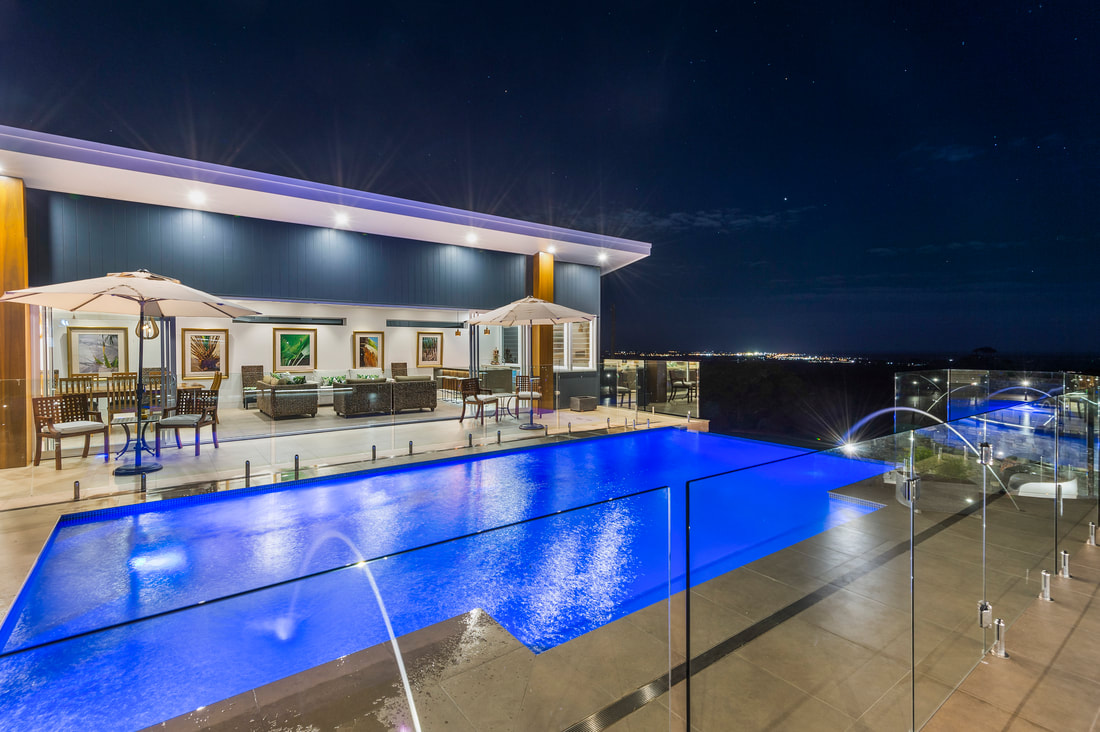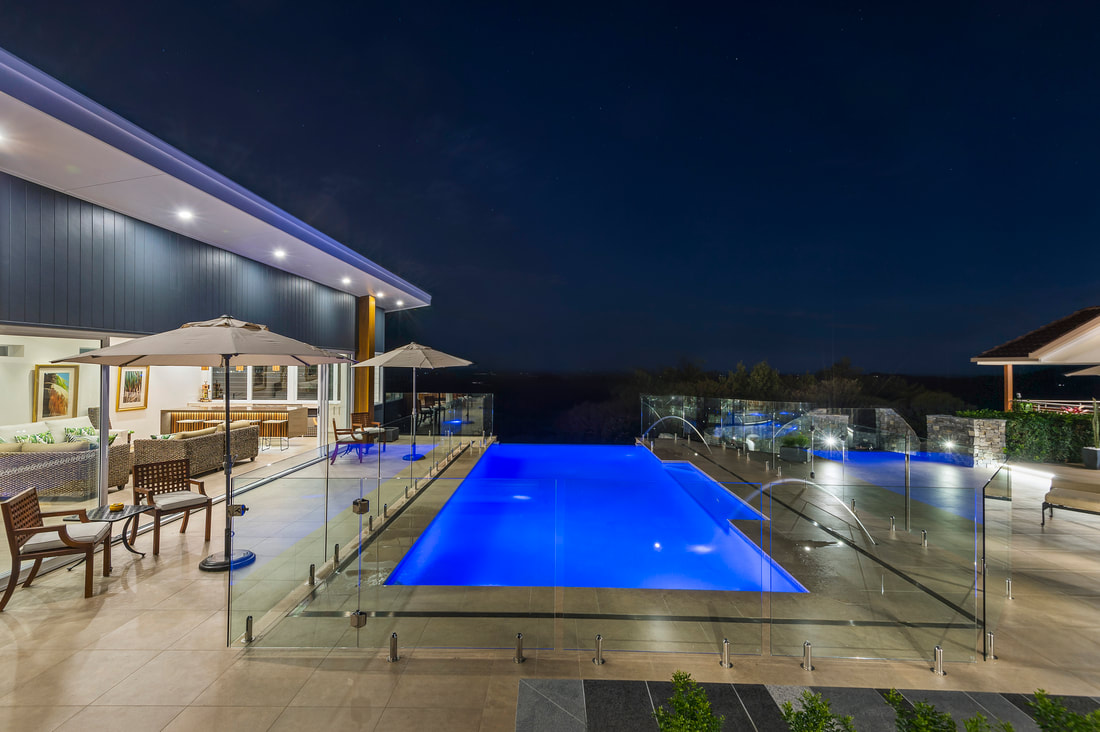 What You Want
We make it simple. Whatever you want in your new home we can provide it. The expertise of our team covers all facets of new home building. Whether it's decks, garages, swimming pools or bathrooms we can deliver what you are looking for and incorporate it in your new home. We can even provide specialised rooms like an ensuite or a media room/theater. It's entirely up to you. Whatever you want, you can be sure that you can rely on us to provide it for you. That just makes it easier to create the perfect, dream home that you've always wanted for your family.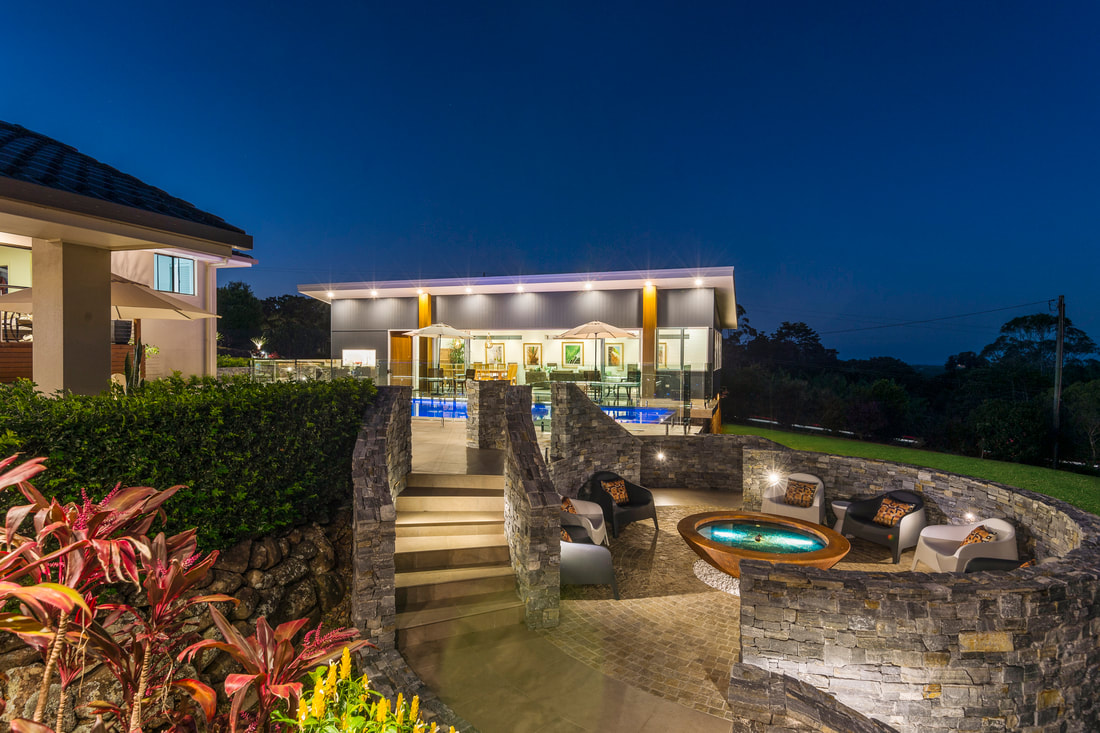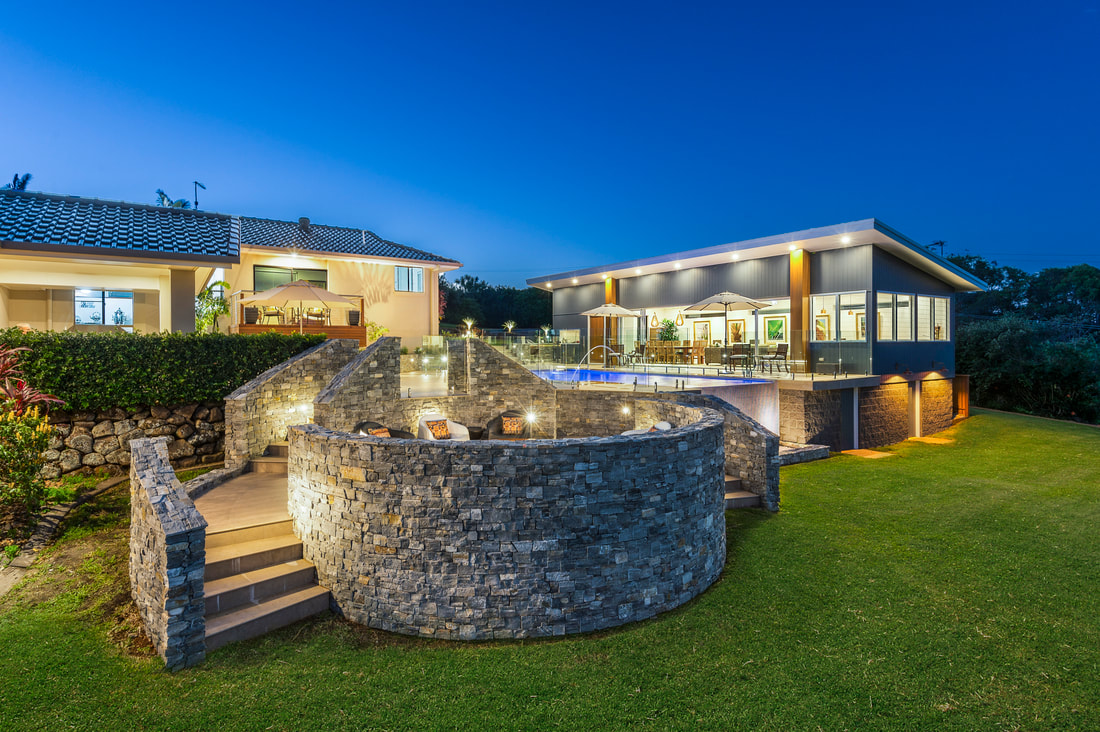 Trusted and Reliable Service
We've been building homes in the Ballina, Lennox Head and Byron Bay area for a long time now and there's a reason why so many families have trusted Trenholme Constructions to provide their new home. It's because we really deliver. Our professional and experienced team will deliver your new home on time with everything matching your requirements. You simply won't be disappointed with the amazing work that we do. So why trust anyone else to build your new home?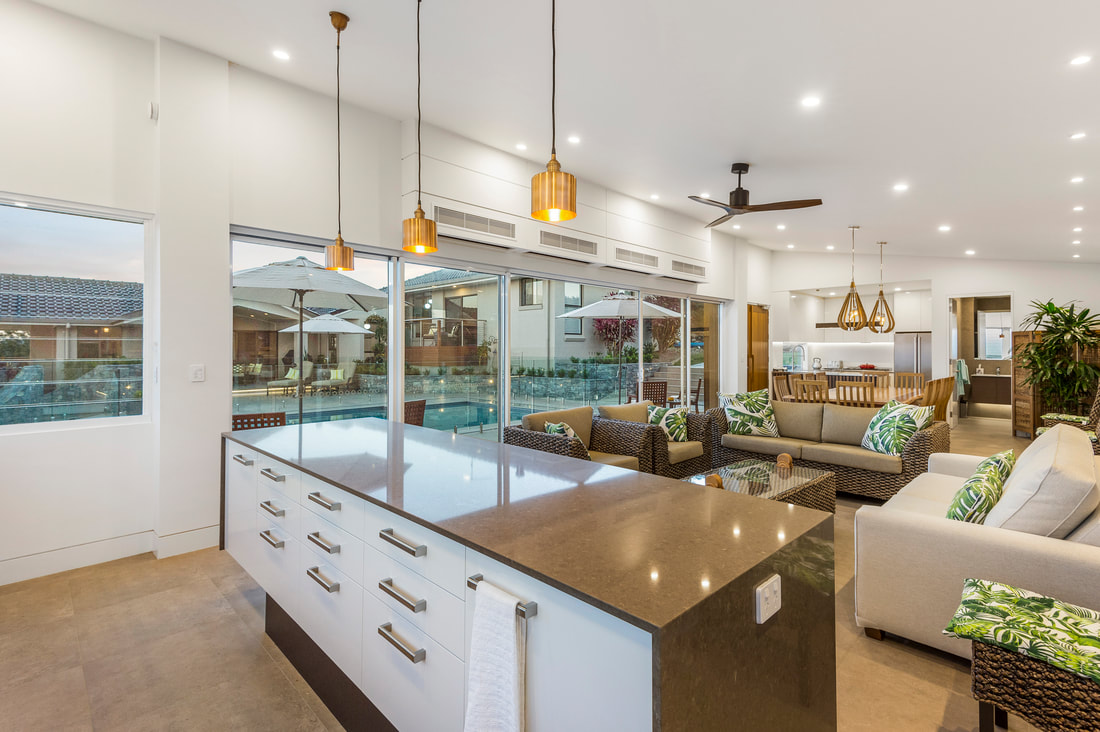 Client Testimonial
"Dear Ryan, Now that this project is almost at completion I would like to take this opportunity to share with you some of the thoughts that have occurred to me during the project. I would have to say that it has been a great experience for me to have been able to share this project with you.The absolute professionalism that you demonstrate, your honesty, integrity and attention to detail have been quite amazing. I would imagine that as any project starts there is always the early expectation of how the final result will be. Without any doubt you have exceeded my expectation on any and every level. Any person or trade that you included in this project also delivered a high degree of expertise and pleasantness throughout their time on site. I personally felt a great rapport with all those people and enjoyed having them here and interacting with them. Your communication with everyone including the architect and local council authorities has in no small way brought this project to a happy and outstanding completion. It would be my pleasure to attest for you in any forum in regard to anything that has been written here. Thank you" Graham Windridge